To better compete with Walmart and Target for online holiday shopping, Amazon will offer free shipping without the $25 minimum purchase required of shoppers who are not Prime members. This first-time Amazon offer is good only in the U.S., and will be in effect from November 5 until Amazon can no longer promise delivery in time for Christmas, typically five to eight days. Also for the upcoming holiday season, Amazon plans to add 100,000 staffers, fewer than the last two holiday seasons, evidence that the company is successfully automating operations.
Reuters reports that removing the sales minimum for free shipping "could help Amazon sustain its rapid sales growth," especially for this quarter, usually Amazon's biggest. In May 2017, Amazon cut its minimum for free shipping from $35 to $25. Amazon's free Christmas shipping will pressure Walmart, which maintained its $35 purchase requirement, and Target, which "scrapped its minimum until December 22."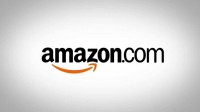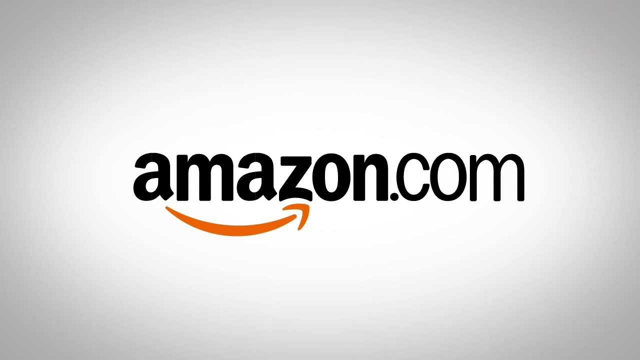 Analysts estimate that, "just over half of all U.S. households have a Prime subscription," which offers same-day shipping and video streaming. Although Amazon offers many more items than Target, the latter "promises to deliver the items faster." Amazon's latest annual filing revealed that, "shipping costs nearly doubled from 2015 to 2017, reaching $21.7 billion."
According to Forbes, "Amazon's latest move comes as rivals including Walmart and Target double down on their own last-mile delivery, acquiring or partnering with delivery or fulfillment startups. In raising the bar on their own two-day free shipping offers, Walmart and Target are seeking to convince shoppers they can enjoy the same perk of Amazon Prime without shelling out $119 a year for a Prime membership."
Quartz notes that Amazon's 100,000 holiday hires compares to 120,000 for the 2016 and 2017 seasons. According to Citi analyst Mark May, "the reduction in seasonal hiring is strong evidence that Amazon is succeeding with plans to automate operations in its warehouses."
"We've seen an acceleration in the use of robots within their fulfillment centers, and that has corresponded with fewer and fewer workers that they're hiring around the holidays," he said, adding that the 2018 holiday season is the first that Amazon plans to hire "fewer holiday workers than it did the previous year."
Amazon spokesperson Ashley Robinson said that the company is "focused on more ongoing full-time hiring in our fulfillment centers and other facilities," and has "created over 130,000 jobs" in the last year and another 300,000 full-time jobs since 2012. "It's a myth that automation replaces jobs and destroys net job growth," she said. "Our teams work alongside more than 100,000 robots at over 26 fulfillment centers worldwide and we are excited to continue increasing the technology we use at our sites while growing our global workforce."
In 2012, Amazon spent $775 million to purchase robotics company Kiva Systems and deployed its robots in warehouses in late 2014.
In 15 minutes, a robot can sort, pick, pack and ship items that would take a human more than an hour, prompting Deutsche Bank in June 2016 to predict that "Kiva automation could save Amazon nearly $2.5 billion (those savings dropped to $880 million after accounting for the costs of installing robots in every warehouse)." Although Amazon raised wages for workers to $15 an hour, "Morgan Stanley analyst Brian Nowak was optimistic about Amazon's ability to offset higher wages through automation."