Since Jimmy Iovine came to Apple in 2014 to revivify Apple Music, the company spent $3 billion to buy Iovine and Dr. Dre's streaming and headphones company, and doubled its subscriber base from 10 million to 20 million users by 2016. Each user pays a base fee of $10/month. The leap upward is impressive, but the total number of subscribers is still much less than the subscriber bases at Spotify, YouTube and Pandora, all of which offer free, ad-supported versions of their streaming services.
According to Variety, Apple Music "is making waves in other ways," including the exclusive debuts of five albums that reached No. 1 on the weekly Billboard album chart last year. One of those was the year's best-seller, Drake's "Views," which was top of the charts for 13 weeks, and showed how Apple can and did "exploit the breadth of its various platforms."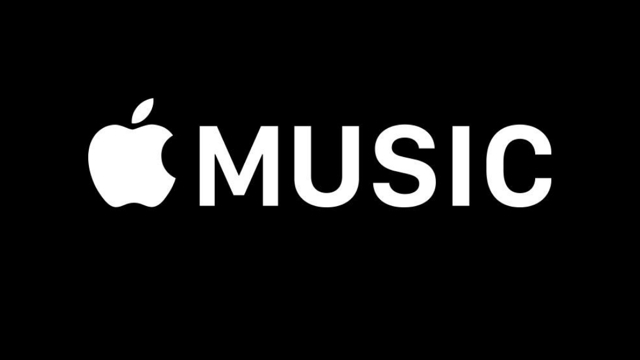 The album had a two-week exclusive streaming window on Apple Music, where Drake used his radio show to tease new tracks, and Apple's flagship DJ Zane Lowe "conducted the only extensive pre-release interview." Apple also sponsored Drake's summer tour, which included supporting act Future, which had just exclusively released an album on Apple.
Apple Music has also entered the original video content business, starting with Dr. Dre's six-episode scripted series "Vital Signs." "We're trying to make the music service a cultural point of reference, and that's why we're making video," Iovine said. "We're making video for our Apple Music customers and our future customers."
Meanwhile, Iovine and Dre have invested $70 million to create an eponymous Academy for Arts, Technology and the Business of Innovation at USC, offering B.S. degrees. "The idea was to hack the undergraduate degree and start from scratch to rethink how we could educate for this generation's profile of students," said Academy founding executive director Erica Muhl, who is also dean of USC's Roski School of Art and Design.
Iovine also has some strong opinions about the future of streaming music. Although it's undergone consolidation, he "doesn't believe that streaming has to become a winner-take-all proposition. For him, that means each service should be culturally different, with the same catalog but something distinctive built on top.
"That's where the personality and the feel will come from," he said.
Beats 1, Apple Music's primary radio station, and its other stations have also been "key to differentiating the service from its competitors." DJ Lowe, who came from BBC's Radio One, says they think of Beats 1 as "a living, breathing, fast-paced organism." Iovine also notes that, "right now there's a lot of fear in the record business."
"And the [parent] corporations should make it so the labels can relax a bit and be more adventurous," he said. "You gotta remember, the record industry, in order for it to really thrive, has got to attract great people. And the only way to get people like that back is to give them the same kind of freedom."
Topics:
Ad-Supported
,
Advertising
,
Apple
,
Apple Music
,
BBC
,
Beats 1
,
Billboard
,
Dr. Dre
,
Drake
,
Erica Muhl
,
Exclusive Content
,
Future
,
Headphones
,
Jimmy Iovine
,
Music
,
Pandora
,
Radio
,
Roski School of Art & Design
,
Spotify
,
Streaming
,
Subscriber
,
University of Southern California
,
Video
,
Vital Signs
,
YouTube
,
Zane Lowe