The clout of social media in traditional entertainment is recognized with coverage in The Wall Street Journal, which reports Netflix paid 20-year-old TikTok star Addison Rae more than $20 million as a lead in the romantic comedy "He's All That," the top U.S. performer on the streaming service upon its August premiere. A documentary series featuring TikTok's Charli D'Amelio launched on Disney's Hulu service this month, while producer Brent Montgomery, with credits including reality TV hits such as "Duck Dynasty" and "Pawn Stars" has sold Netflix "The Hype House," about influencer roomies.
Montgomery, chief executive of content-production studio Wheelhouse Entertainment, notes these young stars are circumventing the studio gatekeepers at the same time "the pace at which they build outsize followings is accelerating." "Kim Kardashian took off faster than a regular person is used to seeing but then her sister Kylie Jenner took off even faster. Fast forward to now, and Charli D'Amelio has taken off even faster," Wheeler told The Wall Street Journal.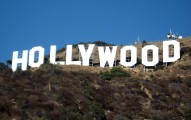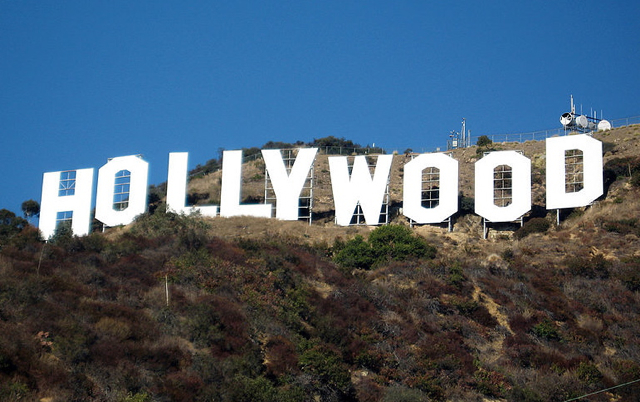 Kardashian, who made her name in reality TV but is also considered a social media pioneer, has 254 million followers on Instagram, last year signed with Disney to create content for Hulu and was hired by Paramount Pictures to voice a lead character in the animated "Paw Patrol," released earlier this year.
Rae has taken about two years to generate more than 84 million followers on TiKTok, where she is featured dancing and lip-syncing songs with her friends. D'Amelio, who also made her TikTok debut in 2019, has amassed 124.5 million followers who copy her dance moves, fashion and lifestyle. "The studios and streamers understand the power of social media," Creative Artists Agency co-head of digital media David Freeman told WSJ.
The social influencers whose lives under the same roof  are the premise of Montgomery's "The Hype House," set to premiere on Netflix later this year, collectively, have nearly 200 million social-media followers.
The phenomenon spawns from youth spending less time consuming movies and television. A Deloitte study found Gen Zers (ages 14 to 24) prefer spending time with video games, music, Internet browsing and social media. This contrasts to every older study participant ranking movies and TV as their top entertainment choice.
Top influencers can now earn tens of millions of dollars a year with sponsored content, ad-revenue sharing and subscriptions. "In the U.S., the number of YouTube channels making at least $100,000 in revenue grew by more than 35 percent in 2020," claims YouTube, per WSJ.
The Washington Post provides a revisionist view, documenting how influencers are struggling to transition from blip to bona fide stardom.