The Walt Disney Company is formalizing its efforts to leverage the power of social media influencers under a new program called the Disney Creators Lab. The initiative launches with 20 diverse influencers who have already established credibility with Disney by posting content related to the company on platforms including TikTok, Instagram and YouTube. Disney says that while there is no direct financial remuneration involved, the program will help influencers improve their skills and expand opportunities. Participants will be enrolled in weekly online Disney courses imparting techniques to promote social media more effectively.
"While Disney doesn't need the help of hand-selected influencers to get people to share about what's new with the company, Disney does want to create a more efficient system to officially bring creators into its world through the Disney Creators Lab," writes Forbes.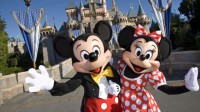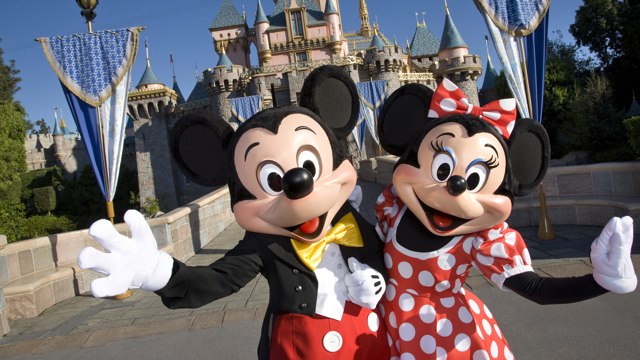 Disney says the round one Creators Lab influencers were chosen based on creative content and social growth potential. "The influencers all come from diverse backgrounds and each has a unique content viewpoint that aligns with the company's goals of bringing more relevant content to consumers," Forbes writes.
Initially there are eight weekly courses on topics including branding, merchandising, creativity and monetization. A TikTok star has been recruited to teach one class, though Disney did not reveal the instructor's name. Disney believes the program will help empower the influencers to "reach more people and work with other brands to achieve some financial revenue in the future," Forbes says.
TechGenyz identifies Melizza Black and Conner Lundius as among the first Disney Creators Lab class of 20, reporting Black has 57,000 TikTok followers and a Disney-themed account, while Lundius has 17,000 TikTok followers and often posts with Mickey Mouse ears.
Instagram, which announced a $1 billion pot for creator compensation through 2022, in June hosted its first "creator week" with instruction about audience growth, media training and merchandising. In 2020 the TikTok Creator Fund was announced with $200 million for U.S. creators. TikTok indicated the U.S. amount will grow to more than $1 billion for qualifying creators with a minimum of 100,000 authenticated video views in 30 days.