Amazon's planned department stores will leverage technology to boost clothing sales. The company is testing concepts such as having customers use their phones to scan QR codes of apparel they're interested in so employees can place the items in a dressing room. Customers could then request alternative items using a touchscreen that may prompt with additional suggestions based on their taste. Amazon is considering opening department stores next year, primarily as a way to sell clothing from Amazon's private labels as well as select third-party brands that sell on Amazon.com.
"Amazon wants to see if the potential department stores can improve the brand recognition of its apparel while addressing some of the irritants of both online and bricks-and-mortar clothes shopping," The Wall Street Journal says, noting the dressing rooms may be configured so employees could come and go discreetly, without face-to-face contact, and that eventually "robots or other forms of automation" could be used.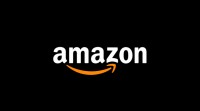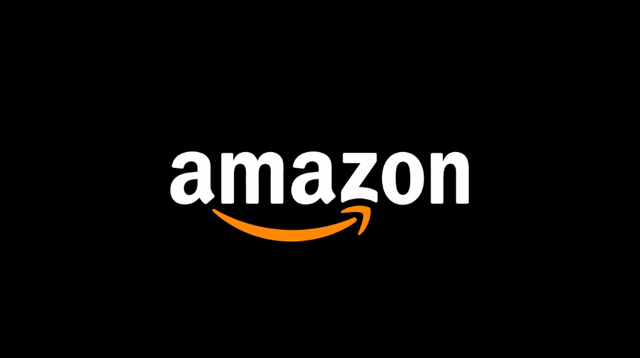 The plans are still fluid, but the article says the first Amazon department stores will open in the Bay Area and near Columbus, Ohio. WSJ — which broke news of Amazon's department store aspirations last month — reports the online shopping giant "has made an effort to keep its clothing concept secret, giving it a code name."
Amazon's use of tech to boost sales in physical outlets dates back to the 2018 opening of its first cashierless Amazon Go convenience stores.
The irony of Amazon, which disrupted brick-and-mortar shopping to a degree that saw many traditional stores driven out of business, now moving into now-empty retail space is commented on in the WSJ piece. But this year physical chains including Macy's and Kohl's have had something of a rebound as consumers restocked their closets following the COVID-19 lockdown.
In 2021 Amazon surpassed Walmart as the largest clothier in the U.S., according to a report from Wells Fargo, which predicts earlier Amazon's total revenue from sales of clothing and shoes (including from third parties) will be more than $45 billion. Amazon does not break-out its clothing sales figures.
Goodthreads and Lark & Ro are among Amazon's private label clothing brands sold at Amazon.com.
Topics:
Amazon
,
Amazon Go
,
Apparel
,
Automation
,
Brick-and-Mortar
,
Cashierless
,
Clothing
,
COVID-19
,
Department Store
,
Goodthreads
,
Kohl's
,
Lark & Ro
,
Macy's
,
Mobile
,
Private Label
,
QR Code
,
Retail
,
Robot
,
Robotics
,
Shopping
,
Smartphone
,
Walmart
,
Wells Fargo