Reese Witherspoon's media business, Hello Sunshine, valued at about $900 million, has sold to a unnamed firm supported by Blackstone Group, which is spending $500+ million in cash to purchase shares from existing investors, including AT&T and Emerson Collective. Terms of the deal were not disclosed. Former Disney executives Kevin Mayer and Tom Staggs will run the unnamed media company backed by Blackstone, while Witherspoon and chief executive Sarah Harden will join the board of the new venture and continue to oversee the day-to-day operations of Hello Sunshine.
The Wall Street Journal reports that, "Witherspoon and some Hello Sunshine executives and investors will roll over the remaining equity into ownership stakes in the new company Blackstone is forming." Witherspoon, who founded Hello Sunshine in 2016 with Strand Equity co-founder and managing partner Seth Rodsky, said "the deal is a major endorsement of her bet that Hollywood needs more stories told by and for women."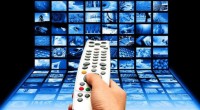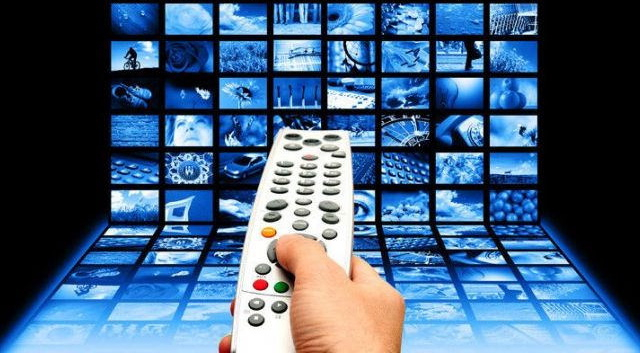 Hello Sunshine's series include HBO's "Big Little Lies," Hulu's "Little Fires Everywhere" and Apple's "The Morning Show." "I'm going to double down on that mission to hire more female creators from all walks of life and showcase their experiences," said Witherspoon. "This is a meaningful move in the world because it really means that women's stories matter."
Mayer and Staggs continue the search for more content companies, "amid a land-grab for high-quality programming in Hollywood." They've already "scoped out deals with other firms including Westbrook, the media company co-founded by Will Smith and Jada Pinkett Smith." Mayer said that, "the new company, like Hello Sunshine, will be free to license programs to any studio or network, giving it an edge over major studios that must feed their own streaming services."
"The big guys aren't licensing their content outside of their own closed walled gardens," he said. "And that's where a scaled, independent entity like ours can really have an advantage in the marketplace." Hello Sunshine retains the right to sell "Little Fires Everywhere" after the initial license expires, but doesn't retain co-ownership with the other titles listed above. It will have an ownership interest in new programming going forward.
Variety reports that, "Hello Sunshine received interest from multiple private equity companies and streamers after it began shopping itself." Apple was reportedly one of those suitors "but it's not clear how far the talks went."
Mayer and Staggs are "engaging in talks with SpringHill and Imagine as they look to roll up several smaller media companies, according to knowledgeable insiders." But Hello Sunshine "will still look to partner with outside studios and distributors on producing its content, meaning that the Mayer/Staggs group does not immediately plan to deficit-finance its big-ticket film and TV productions."
It notes that Hello Sunshine was founded "as a joint venture with AT&T's Otter Media … [and] counts Laurene Powell Jobs' Emerson Collective among its investors." In addition to its TV shows, Hello Sunshine has "the popular Reese's Book Club … [and] has recently moved into podcasting and into family entertainment."
Related:
Reese Witherspoon on Why Now Was the Right Time to Sell Hello Sunshine, CNBC, 8/3/21
Topics:
Apple
,
AT&T
,
Blackstone Group
,
Emerson Collective
,
HBO
,
Hello Sunshine
,
Hulu
,
Jada Pinkett Smith
,
Jim Toth
,
Kevin Mayer
,
Laurene Powell Jobs
,
Licensing
,
Otter Media
,
Podcasting
,
Reese Witherspoon
,
Reese's Book Club
,
Sarah Harden
,
Seth Rodsky
,
SpringHill
,
Strand Equity
,
Streaming
,
Tom Staggs
,
Westbrook
,
Will Smith