A hacker group that goes by the name "TheDarkOverlord" has reportedly stolen episodes from a number of television shows. Over the weekend, 10 episodes from the upcoming fifth season of "Orange Is the New Black" was shared after Netflix did not meet ransom requests. The hackers may have access to up to three dozen series from networks including ABC, CBS, Fox, FX, IFC, NatGeo and NBC. It provided a list of TV series and a few movies to cybersecurity blog DataBreaches.net, claiming that the content was stolen from audio post-production facility Larson Studios.
"The Federal Bureau of Investigation learned of the episode at Larson Studios in January but did not start notifying the content companies until a month ago," reports The New York Times.
"We are aware of the situation," explained Netflix in a statement. "A production vendor used by several major TV studios had its security compromised and the appropriate law enforcement authorities are involved."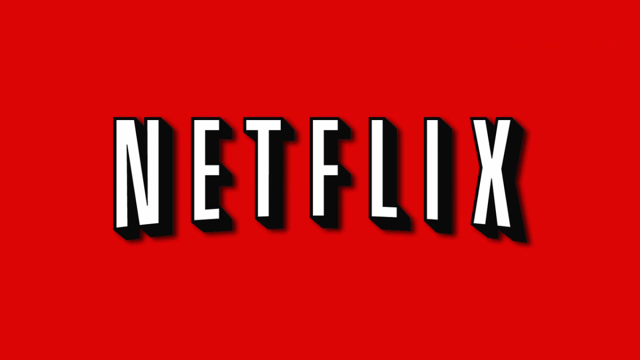 The new season of "Orange Is the New Black" was originally scheduled to be released June 9.
According to Verizon, ransomware attacks increased 50 percent in 2016 compared with the previous year. Cybersecurity is a growing concern in entertainment media, especially since so much content is shared with third-party vendors during post production.
While Hollywood studios have made significant strides in security measures, as have major post-production facilities such as Dolby and Technicolor, the business still relies on smaller vendors.
"Visual effects, subtitles, color grading, audio post-production and many other specialized tasks are routinely outsourced to other companies," reports Variety. "Some of them are sizable players of their own, but others just have a dozen or fewer employees. Studios may audit the security of these vendors, but even the best audit only provides a snapshot of a single point in time, and doesn't guarantee that an employee at one of those vendors won't fall for a phishing scam the following week."
In another article, Variety explains that TheDarkOverlord claims to have stolen "a number of high-profile shows from the big broadcast networks," including ABC, CBS, Disney Channel, E!, Fox, FX, IFC, NatGeo, NBC and Netflix.
"The list also makes mention of a few movies, including the Netflix original 'Win It All,' the Lifetime TV movie 'A Midsummers Nightmare,' and a YouTube Red Liza Koshy special," notes Variety, adding that the "list is by no means confirmed" and some "titles have already been released by the networks, while others are currently in-season."
Topics:
ABC
,
CBS
,
Cybersecurity
,
DataBreaches.net
,
Disney Channel
,
Dolby
,
E!
,
FBI
,
FOX
,
FX
,
Hacker
,
Hollywood
,
IFC
,
Larson Studios
,
Lifetime
,
Movie
,
NatGeo
,
NBC
,
Netflix
,
Networks
,
Orange Is the New Black
,
Post Production
,
Ransomware
,
Security
,
Studio
,
Technicolor
,
TheDarkOverlord
,
TV Show
,
Verizon
,
Video
,
YouTube Red