According to sources, the Federal Trade Commission — after investigating concerns about Facebook's efforts to stifle competition — may be readying an antitrust lawsuit by the end of the year. The same sources said, however, that the FTC doesn't always bring a case after making preparations to do so and that no final decision has been made. Meanwhile, a bipartisan group of senators has put Google in the crosshairs regarding its dominance in the chain of technologies connecting digital publishers with advertisers.
The Wall Street Journal reports that, "a majority on the five-member FTC [comprised of "three Republicans, including chairman Joseph Simons, and two Democrats] would need to vote in favor of any lawsuit" against Facebook.  If it moves forward, the FTC "could bring a case in federal court or it could file a complaint in its in-house legal system, where the case would first go before an administrative law judge."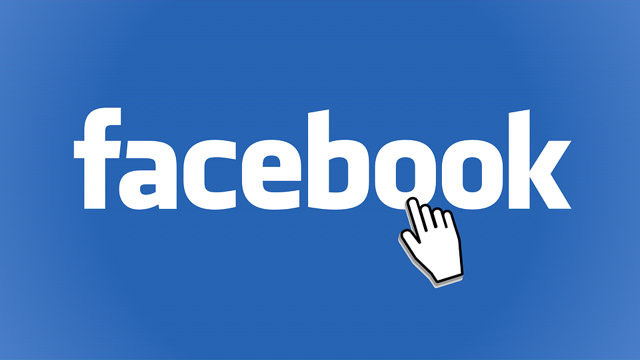 Former FTC chair and current George Washington University law professor William Kovacic prefers the latter course of action. "They have an opportunity to write an opinion that changes the law and shapes the future of U.S. policy involving dominant firms," he said.
One focus of its investigation is Facebook's many past acquisitions of "potential competitors." The FTC previously approved Facebook's purchase of Instagram in 2012, "though not without qualms" as well as its purchase of WhatsApp in 2014. House Judiciary Committee chair Jerrold Nadler (D-New York) stated the Instagram deal was "exactly the type of anticompetitive acquisition that the antitrust laws were designed to prevent."
"This should never have happened in the first place," he added.
The Justice Department "is planning to file an antitrust lawsuit soon against Alphabet's Google … [but] a case against either company would likely take years to resolve, meaning the officials who bring a lawsuit may not be around to see its conclusion." Congress members and other critics of Big Tech "have faulted the FTC for not doing more over the past decade to rein in tech platforms that have grown increasingly dominant."
"There has to be a deep awareness of how damaging it would be for the agency if it comes up with nothing," said Kovacic. Simons admitted that "antitrust enforcers 'have made mistakes' in the past, but said they were still well-positioned to address potential issues presented by the tech giants."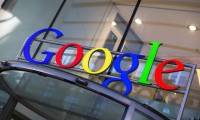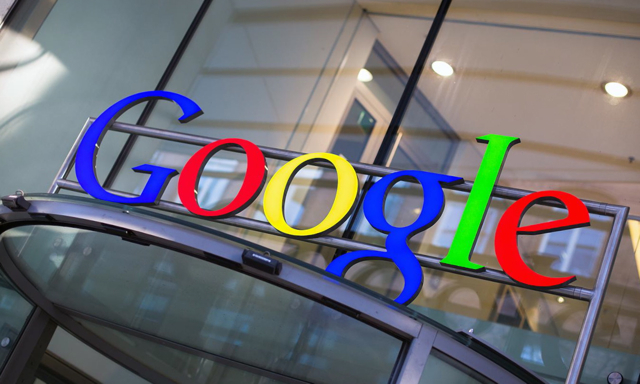 Elsewhere, WSJ reports that, with regard to Google, senators are concerned about how Google "has used the market power it wields through its own services like search and YouTube to extend its hold over this third-party ecosystem," with senator Josh Hawley (R-Missouri) calling it "monopoly upon monopoly."
Google president of global partnerships and corporate development Don Harrison noted that online ad prices have fallen 40 percent since 2010 and took issue with the UK's Competition and Markets Authority report that found Google has 90+ percent market share in the tools publishers use to serve ads. WSJ, whose publisher News Corp is "a longtime Google critic," has reported that Justice Department officials "have expressed different views about the timing and structure of such a legal action" against Google.
Related:
After $9 Billion in Fines, EU Says Something Nice About Google, Bloomberg, 9/16/20
Google Says It Doesn't Monopolize Digital Ad Market. Senators Don't Buy It, NPR, 9/15/20
Topics:
Advertising
,
Alphabet
,
Anticompetition
,
Antitrust
,
Don Harrison
,
Facebook
,
FTC
,
George Washington University
,
Google
,
Instagram
,
Jerrold Nadler
,
Joseph Simons
,
Josh Hawley
,
Justice Department
,
Lawsuits
,
News Corp
,
Publishers
,
Search
,
Social Media
,
United Kingdom
,
WhatsApp
,
William Kovacic
,
YouTube