The FTC and New York attorney general announced yesterday that Google is being fined $170 million following the investigation of YouTube's alleged violations of the Children's Online Privacy Protection Act (COPPA). The investigation claims that Google marketed the video platform to advertisers based on the popularity of channels with younger audiences, and tracked viewing histories of children to serve them ads, without first getting consent of the parents. Google and YouTube will pay $136 million to the FTC and $34 million to New York in the largest COPPA fine to date (Congress enacted the law in 1998).
"YouTube touted its popularity with children to prospective corporate clients," said FTC chair Joe Simons in a press release. "Yet when it came to complying with COPPA, the company refused to acknowledge that portions of its platform were clearly directed to kids."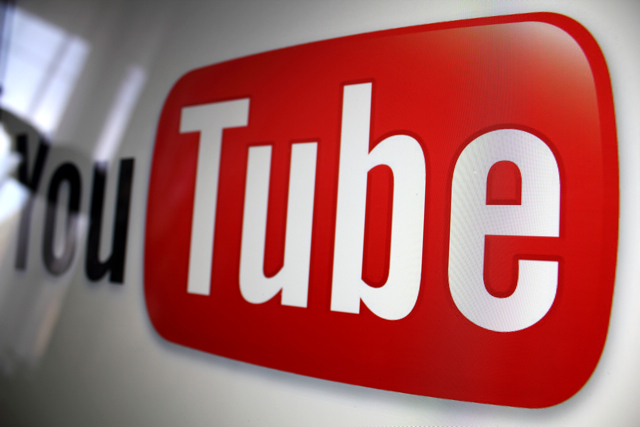 "The settlement also requires that Google make new changes to its business practices, like requiring creators to label content intended for younger audiences and halting the data collection on videos clearly targeting minors," reports The Verge. "It's unclear how YouTube has defined content that targets minors, but it said in the blog that its algorithms will seek to label content that has 'an emphasis on kids characters, themes, toys, or games.'"
"Starting in about four months, we will treat data from anyone watching children's content on YouTube as coming from a child, regardless of the age of the user," explains the YouTube Blog. "This means that we will limit data collection and use on videos made for kids only to what is needed to support the operation of the service. We will also stop serving personalized ads on this content entirely, and some features will no longer be available on this type of content, like comments and notifications." 
Yesterday, we reported that Google is making kid-friendly videos available on a dedicated YouTube Kids site that filters content based on what is most appropriate for different age groups. Parents can select age-appropriate videos based on newly listed age groups, track viewing history and flag anything that may be missed by filters.
Topics:
Advertising
,
Algorithm
,
Children
,
Congress
,
Cookies
,
COPPA
,
Data Privacy
,
Filter
,
Fines
,
FTC
,
Game
,
Google
,
Government
,
Internet
,
Joe Simons
,
Law
,
Machine Learning
,
Marketing
,
New York
,
Parental Consent
,
Personalized Ads
,
Privacy
,
Regulation
,
Targeted Ad
,
Toys
,
User Data
,
Video
,
YouTube
,
YouTube Kids