After teasing new artificial intelligence capabilities for search during its I/O conference this month, Google has opened access to Search Labs, a program that lets people test new concepts prior to release. First up for U.S. users are the Search Generative Experience (SGE), Code Tips and Add to Sheets. Users who want to opt-in to these experiments can do so by tapping the Labs icon in the Chrome browser or the latest version of the Google app for Android and iOS. Those who previously signed up using the waitlist are being notified by email as to activation. Waitlist status can also be checked on the Labs site.
Google says in a blog post that the new generative AI-powered search features will make complex topics easier to understand and speed tasks. Code Tips offers programming instructions for specific computer languages, while Add to Sheets lets you insert a search result directly into a spreadsheet to share.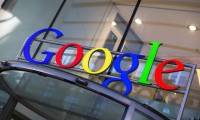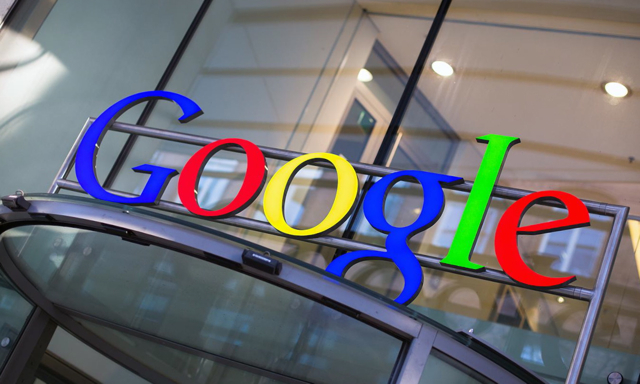 But "the most interesting feature in Labs," accoridng to The Verge, "is the Search Generative Experience, which puts an AI-generated summary at the top of search results across Google." The Verge says SGE "may be the biggest change in the history of Google Search."
Like the responses provided by Bard or Bing Chat, users inquiring on a subject will get a few generated paragraphs of information, and some links for further reading "rather than direct you to Wikipedia or Google's infamous '10 blue links,'" The Verge notes, adding that "it's going to totally upend the SEO industry, as everyone fights to be in the AI summary rather than in the links now pushed down below."
The new Google search experience also has shopping integration. Google says search results in the Labs environment will provide contextually relevant collected information. For instance, if you search "peel and stick wallpaper for kitchen" you'll get information indicating if it's easy to remove, as well as pricing, customer ratings and links to purchase.
"If you want to explore further, you can select the option to 'ask a follow-up question' or select a suggested next step, which will take you into conversational mode where you can ask Google more about the topic you're exploring," TechCrunch says, adding that "context will be carried over from question to question."
In addition to Search Labs, Google is also offering sign-ups for Workspace Labs, which provides access "to test AI features in Gmail and Docs, mess around in the new Tailwind AI-powered notebook, and even play with Google's text-to-music generator," The Verge reports.