Since the European Union's new GDPR privacy law took effect, Google is prospering; the company has gotten individuals to sign off on targeted advertising at much higher rates than other online ad services. Because of that, Google's DoubleClick Bid Manager (DBM), a tool ad buyers use to purchase targeted online ads, is now directing more ads to its own marketplace rather than smaller ad exchanges because Google says it can't verify that smaller firms have gotten consent of individuals who will see the ads.
The Wall Street Journal reports that the GDPR is "reinforcing — at least initially — the strength of the biggest online-ad players, led by Google and Facebook." By shifting more advertisers to its own marketplace and away from small exchanges, "Google is applying a relatively strict interpretation of how and where the new law requires consent, both on its own platforms and those of other firms."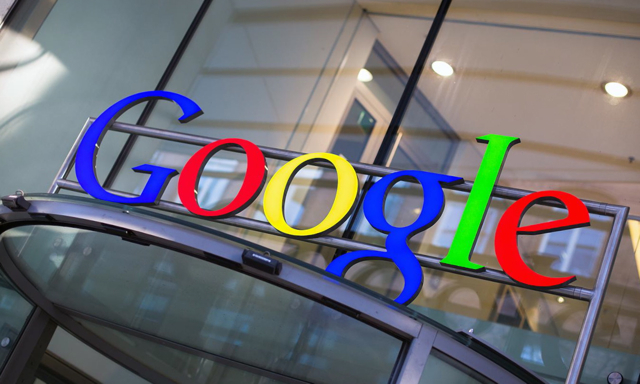 That strict interpretation "helps Google avoid GDPR's harsh penalties and pushes the company to buy more ad inventory from its own exchange, where it is sure to have user consent for targeted advertising."
According to Havas global head of programmatic solutions Hossein Houssaini, the first day the law went into effect there was a "low double-digit percentage increase in advertisers' spending through DBM on Google's own ad exchange." Meanwhile, "on the selling side, companies that help publishers sell ad inventory have seen declines in bids coming through their platforms from Google."
Smart in Paris and Improve Digital in Amsterdam both reported they have seen a 50 percent dip for ads that rely on third-party vendors. "It's still early, but we've seen an increase in volumes on Google's platform and a decline overall," said Luc Vignon of Regie 366, which sells ads for French regional newspapers and websites.
Google said "it is showing non-personalized ads on websites that can't prove they have users' full consent and will deploy other workarounds until it fully joins a third-party system for websites to transmit consent, run by IAB Europe, an online-ad trade group." Ad exchange AppNexus and French video-ad seller Teads said they inked "temporary deals assuring Google they have consent, so ad buyers could use DBM to purchase targeted ads from the companies again."
Dataxu, which helps advertisers bid for ads, reports that, "Google has been offering up about 15 percent fewer ads for bidding via its own ad exchange, but all of those ads have consent of end-users for targeting based on personal information." Facebook, which is ranked as No. 2 in digital ads, sells ads directly "and places them through its own audience network."
Topics:
Ad Exchanges
,
Advertisers
,
Advertising
,
Amsterdam
,
AppNexus
,
Dataxu
,
DBM
,
DoubleClick Bid Manager
,
Europe
,
European Union
,
Facebook
,
France
,
GDPR
,
General Data Protection Regulation
,
Google
,
Havas
,
Hossein Houssaini
,
IAB
,
Improve Digital
,
Luc Vignon
,
Paris
,
Privacy
,
Regie 366
,
Smart
,
Targeted Advertising
,
Teads
,
User Data