According to sources, the Federal Trade Commission, which is investigating Facebook for mishandling of personal data, is also taking a close look at co-founder/chief executive Mark Zuckerberg and deciding if and to what degree he should be held personally responsible. Should the FTC move in this direction, it would be a major new challenge for the Silicon Valley company and a personal censure of Zuckerberg. At the same time, Facebook just revealed it botched the safeguarding of millions of Instagram passwords.
The Washington Post reports that, although Zuckerberg promised to revamp the company into a "privacy-focused communications platform," it buried news of the Instagram issue "into an old blog post." Privacy advocates took note, opining that this move "amounted to the latest sign that the company and its leaders have failed to learn from past mistakes — and should face heightened oversight."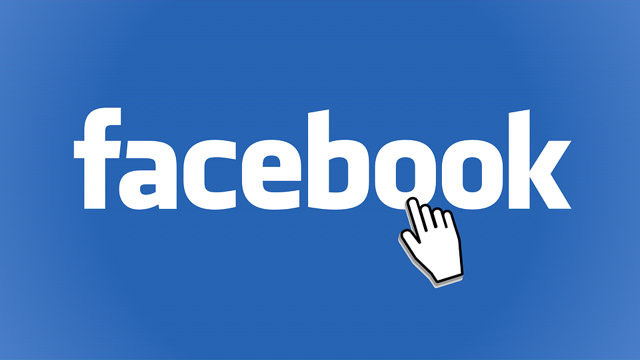 "The days of pretending this is an innocent platform are over, and citing Mark in a large-scale enforcement action would drive that home in spades," said early Facebook investor and current critic Roger McNamee.
In its 2011 investigation, the FTC "considered, then backed down from putting Zuckerberg directly under order during its last settlement." The FTC's latest investigation began in March 2018 after the revelation of the Cambridge Analytica scandal. This one focuses on "whether Facebook violated an agreement, brokered with the FTC in 2011, that required the company to improve its privacy practices."
In the interim, "Facebook has acknowledged a series of additional privacy lapses," although Zuckerberg stated his belief that it doesn't rise to a violation of the 2011 consent decree.
Facebook has "fought fiercely to shield Zuckerberg as part of the negotiations," said sources, but the idea of holding him accountable "has gained political traction in Washington." Senator Richard Blumenthal (D-Connecticut) stated that Zuckerberg "wasn't just aware of Facebook's invasion of consumer privacy, he signed off on it and publicly downplayed legitimate concerns."
"Holding Mark Zuckerberg and other top Facebook executives personally at fault and liable for further wrongdoing would send a powerful message to business leaders across the country," he added. "You will pay a hefty price for skirting the law and deceiving consumers."
FTC Democratic commissioner Rohit Chopra, in a May 2018 memo that didn't mention Facebook by name, also stated that the agency "should hold individual executives accountable for order violations in which they participated, even if these individuals were not named in the original orders." The Washington Post notes that, "either Facebook or the FTC could choose to walk away from talks, resulting in the matter heading to court."