Facebook has been planning an "innovation hub" in Hangzhou, China — home to Chinese Internet leader Alibaba Group — to support that nation's startups and developers as well as increase its own presence in the country. However, the approval that was briefly listed on a Chinese government database has now disappeared and, according to one source, the approval has been withdrawn. Facebook has been blocked in China since 2009, spurring the company to find other ways to position itself there. Earlier this year, it inked an agreement with Xiaomi to build a VR headset for the Chinese consumer market. The company planned to provide training and workshops through the proposed hub.
The Wall Street Journal reports that Facebook stated the hub would be "similar to centers the company has established in countries including France, Brazil, and India."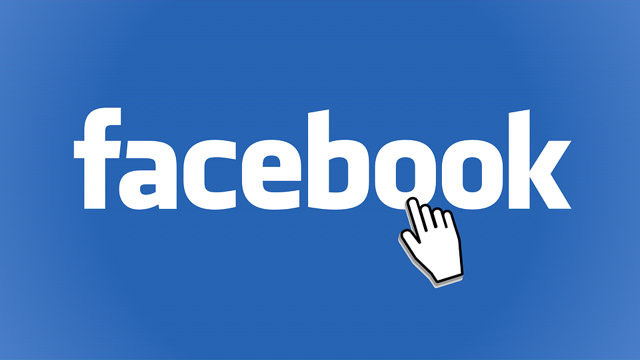 Facebook's filing with China's business registration website National Enterprise Credit Information Publicity System revealed the $30 million hub would "engage in Internet services such as Internet technology research, handle commercial inquiries and organize events," and listed "Facebook's Hong Kong entity as the only shareholder of the Hangzhou subsidiary, with Damian Yeo, Facebook's Singapore-based associate general counsel and head of its Asia Pacific legal team, as chairman of the new company."
On Tuesday, The New York Times reported that the new subsidiary had already run into "possible complications," as the "corporate registration was taken down from the Chinese government website, and some references to the new subsidiary appeared to be censored on social media in the country." Even if the hub opens, "Facebook is likely to need a separate license from regulators" to even release an app and to "introduce one of its larger products, like its social network or messaging service, would require further negotiations over issues like data storage and security." China also blocks Instagram and WhatsApp.
In an updated report yesterday, NYT indicated that "the approval has been withdrawn, according to a person familiar with the matter who declined to be named because the person was not authorized to speak on the record … While the about-face does not definitively end Facebook's chances of establishing the company, it makes success very unlikely, the person said. The decision to take down the approval, the person added, came after a disagreement between officials in Zhejiang and the national Internet regulator, the Cyberspace Administration of China, which was angry that it had not been consulted more closely."
Should Zuckerberg decide to take the route of agreeing to "censor content or share data with Beijing," the company is likely to come under fire by U.S. lawmakers who are already scrutinizing Facebook for "its handling of user data." Last week, in an interview with Recode's Kara Swisher, Zuckerberg said the company was "a long time away from doing anything" in China.
"We need to figure out a solution that is in line with our principles and what we want to do, and in line with the laws there, or else it's not going to happen," he said. "Right now, there isn't an intersection."
Despite seeing "its products slowly squeezed out of the market," Facebook "still does booming business," selling ads to Chinese companies and the Chinese government. In fact, "Facebook's ads are so in demand that China has been the company's largest source of ad revenue in Asia."
Topics:
Advertising
,
Alibaba Group
,
Apps
,
Beijing
,
Brazil
,
China
,
Damian Yeo
,
Developers
,
Facebook
,
France
,
Hangzhou
,
Hong Kong
,
India
,
Instagram
,
Internet
,
Kara Swisher
,
Mark Zuckerberg
,
Messaging
,
Research
,
Security
,
Singapore
,
Social Media
,
Training
,
Virtual Reality
,
VR Headsets
,
WhatsApp
,
Xiaomi