Facebook whistleblower Frances Haugen's Senate testimony Tuesday appears to have fueled congressional desire to pass new regulations on Big Tech. At a hearing titled "Protecting Kids Online," the inquiry expanded well beyond teens' mental health, ranging from obsequious algorithms to Chinese surveillance of Uyghur populations, COVID-19 vaccine disinformation and speech leading to January's Capitol insurrection. Calling Facebook "morally bankrupt," Senator Richard Blumenthal (D-Connecticut) said "Big Tech is facing its Big Tobacco moment," and urged Facebook CEO Mark Zuckerberg to testify.
Facebook clarified that Zuckerberg has testified before Congress seven times in the past four years, the company's executives appearing 30 times overall. In a statement following the hearing, Facebook called Haugen "a low-level employee not privy to the decision-making process by senior executives," according to The Wall Street Journal.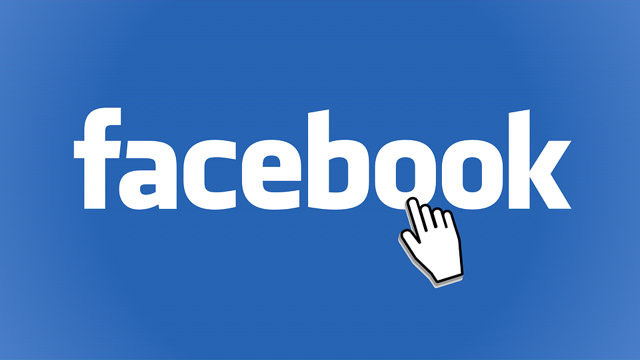 Facebook argued that the thousands of pages of documentation provided by Haugen were taken out of context and said the company was doing the best it could under difficult circumstances. "If any research had identified an exact solution to these complex challenges, the tech industry, governments, and society would have solved them a long time ago," Facebook said in response to a recent "60 Minutes" segment.
Legislators at the hearing before the Senate Subcommittee on Consumer Protection renewed calls for regulation, including stronger privacy and competition laws, online protections for children and changes to the Section 230 law that shields social media companies from liability for user-created content. Haugen argued that internally coded algorithms that "prioritize virality" in deciding what content to promote should not receive the same protections as user-generated content.
Greater transparency into social-media research and the inner-workings of the algorithms were concepts that gained traction at the hearing. "I think the time has come for action and you are the catalyst for that action," Senator Amy Klobuchar (D-Minnesota) said of Haugen, who in April resigned her product manager position after two years at Facebook.
"The children of America are hooked on their product," said Senator Roger Wicker (R-Mississippi). "Here's my message for Mark Zuckerberg: Your time of invading our privacy, promoting toxic content and preying on children and teens is over," said Senator Ed Markey (D-Massachusetts).
But The New York Times put the legislative ire in context, noting, "Dozens of bills on data privacy and changes to speech laws have stalled in Congress. House lawmakers approved a series of bills meant to strengthen antitrust laws this year, but the full House has not taken up the legislation, and its prospects in the Senate appear dim."
Haugen's basic argument was that Facebook ignores its own research in favor of user engagement beneficial to its bottom line. Following the hearing Zuckerberg defended his company in a memo to staff that he also posted to his personal Facebook page, as reported by The Verge.
"If we wanted to ignore research, why would we create an industry-leading research program to understand these important issues in the first place?" asked Zuckerberg. "If we didn't care about fighting harmful content, then why would we employ so many more people dedicated to this than any other company in our space — even ones larger than us?"
Zuckerberg also addressed the "high severity incident" that on Monday took down Facebook, Instagram and WhatsApp in the U.S. for more than six hours, calling it "the worst outage we've had in years" and noting "we've spent the past 24 hours debriefing how we can strengthen our systems against this kind of failure." The disruption was the result of a technical problem, not a hack, according to ABC News.
Related:
Zuckerberg's Early Notes on Privacy Now Haunt Facebook in Suit, Bloomberg, 10/6/21
The Long List of Facebook's Insiders-Turned-Critics, Axios, 10/8/21
Opinion: Stop Comparing Facebook and Instagram to Cigarettes, The Washington Post, 10/6/21
Facebook's Own Data Is Not as Conclusive as You Think About Teens and Mental Health, NPR, 10/6/21
Facebook Renews Its Ambitions to Connect the World, Wired, 10/7/21