Video game streaming platform Twitch has suffered a data breach resulting in information about the revenue earned by the biggest game streamers leaked to online chat forum 4chan. "Find out how much your favorite streamer is really making!" the hacker wrote in a 4chan data dump labeled "part one." The perpetrator claimed to have additional information about Twitch's creator payouts, source code and internal security tools and creator payouts. Without confirming what data was taken, Twitch confirmed the breach, writing on Twitter, "Our teams are working with urgency to understand the extent of this."
The Verge confirms that the hack was real, indicating that among the data stolen was code for a Steam competitor in development from Amazon Game Studios. "An anonymous poster on the 4chan messaging board has released a 125GB torrent, which they claim includes the entirety of Twitch and its commit history. The poster claims the leak is designed to 'foster more disruption and competition in the online video streaming space,'" The Verge writes.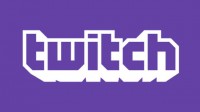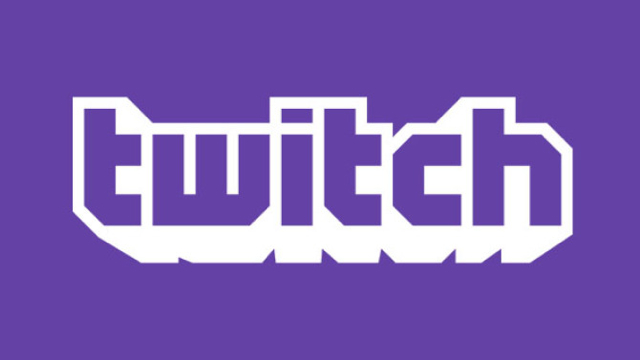 The purloined info includes the following, as reported in The Verge:
3 years worth of details regarding creator payouts on Twitch.
The entirety of twitch.tv, "with commit history going back to its early beginnings."
Source code for the mobile, desktop, and video game console Twitch clients.
Code related to proprietary SDKs and internal AWS services used by Twitch.
An unreleased Steam competitor from Amazon Game Studios.
Data on other Twitch properties like video games database IGDB and CurseForge.
Twitch's internal security tools.
The hacker references Amazon's ownership of Twitch, posting a photo of Amazon founder Jeff Bezos alongside a post that said, "Jeff Bezos paid $970 million for this, we're giving it away FOR FREE. #DoBetterTwitch," according to The Wall Street Journal.
In 2014 Amazon bought Twitch, launched as Justin.tv, for about $970 million in cash. The platform, which allows people to watch others stream their gameplay, claims to have more than 2.5 million viewers at any time, with more than seven million creators streaming live each month, WSJ said, quoting internal Twitch data.
Hackers have over many years targeted gamers with goals of cheating or taking over accounts. Electronic Arts and Polish game developer CD Projekt SA both reported hacks earlier this year. The CD Projekt's hackers in lieu of ransom said they planned to "auction source code for games on the dark web," according to WSJ.
Related:
Twitch Data Leak Shows Some Streamers Make Hundreds of Thousands per Month, The Wall Street Journal, 10/7/21
Topics:
4chan
,
Amazon
,
Amazon Game Studios
,
AWS
,
CD Projekt
,
Creator
,
CurseForge
,
Dark Web
,
Data Breach
,
Electronic Arts
,
Gameplay
,
Gaming
,
Hack
,
Hacking
,
IGDB
,
Jeff Bezos
,
Justin.tv
,
Security
,
Steam
,
Streaming
,
Twitch
,
Twitter
,
User Data
,
Video Game