Since the Cambridge Analytica scandal, Facebook has suspended about 200 apps based on the possible misuse of user data. The social giant will conduct a thorough investigation of each app, and promises that any guilty of misuse of Facebook user data will be permanently banned from the platform. So far, Facebook has reviewed thousands of apps from outside developers that have access to Facebook user data, but some question whether such an ongoing audit is worthwhile. While bad actors can be banned, there isn't much that can be done once the data leaves Facebook's servers.
"Facebook has been sharing user data with apps for years," explains Recode. "The problem with this audit is that no matter what Facebook finds, it's going to be too late. Facebook can ban bad actors, but once the data leaves Facebook's servers, there isn't much the company can do to get it back."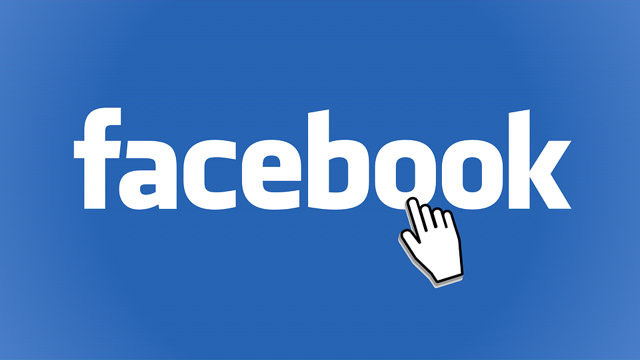 The same may hold true regarding user trust, suggests Recode. If the investigation uncovers additional problems, "it'll be tough to convince anybody that Facebook can take care of user privacy moving forward."
"The company began the probe after reports that Cambridge Analytica, which worked with the Trump campaign during the 2016 presidential election, had improperly obtained Facebook user data and retained it for years after telling Facebook that the records had been expunged," reports The Wall Street Journal.
According to Facebook CEO Mark Zuckerberg, such investigations could help combat bad actors, but would not necessarily identify where data is distributed and how it is deployed. Regardless, notes WSJ, "Zuckerberg had said that Facebook would examine tens of thousands of apps that collected large amounts of user data and estimated the investigation's cost at 'many millions of dollars.'"
"There is a lot more work to be done to find all the apps that may have misused people's Facebook data — and it will take time," wrote Ime Archibong, Facebook VP of product partnerships. "We are investing heavily to make sure this investigation is as thorough and timely as possible. We will keep you updated on our progress."