Facebook is now expanding its reach into video by selling video ads for other companies, getting an as-of-yet-undisclosed cut of the revenue. Facebook says it will sell and place both "in-stream" and "in-article" video ads on websites and apps, such as those run by Daily Mail, Mashable and USA Today Sports Media Group. Marketers are willing to pay higher prices for video ads than other forms of advertising, making this a compelling sector and one where Facebook can compete with Google for video ad dollars.
The Wall Street Journal reports that Facebook's Audience Network, where it sells display advertising, previously offered some video capabilities for direct-response advertisers, but only in mobile apps. The company took "a roughly 30 percent share of revenue" there. The new video ad formats are aimed at brand advertisers. Publishers can also include their video ads on Instant Articles, alongside articles they publish.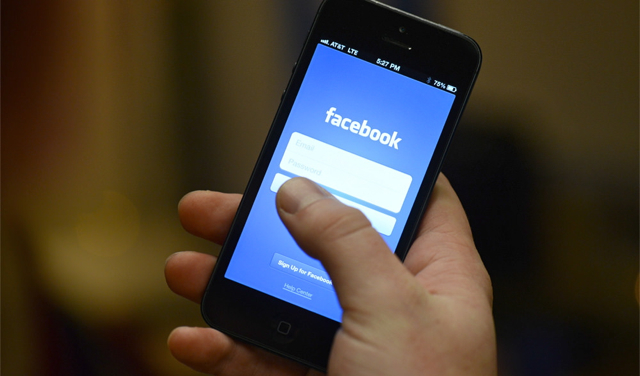 "We think there are an awful lot of publishers looking for help monetizing their video," said Facebook product marketing manager Brett Vogel. Facebook is already doing well with advertising. Its News Feed has "turned into an engine of online ad growth," rising 57 percent in Q1 2016 to $5.2 billion. Facebook reports that about 100 million hours of video are watched daily on Facebook feeds.
Advertising on Audience Network — which includes thousands of websites and apps — is also growing rapidly, with Facebook reporting Q4 2015 sales having "suggested an annualized run rate of $1 billion." With video, that revenue could grow exponentially, since eMarketer estimates digital video ad spending will grow 28.5 percent to $9.84 billion this year in the U.S.
Advertisers will be able to target video ads on Audience Network using Facebook's data about users, but they will not be able to direct ads to specific sites or types of content. By paying a premium, they can pay for video ads — which will run between 10 and 30 seconds — only when viewed for at least 10 seconds.
The "in-stream" ads will appear "before, during, or after video content on publishers' websites and apps, when viewed from mobile and desktop devices." In-article ads, which can be up to 20 minutes long, will appear between paragraphs on publishers' pages, and "play automatically when at least half of their pixels are viewable on users' screens," with viewers tapping to activate sound.