Facebook's Oversight Board, comprised of people from outside the company, will determine if specific user posts violate its rules. But the company just divulged that it expects the board to "come to a case decision, and for Facebook to have acted on that decision, in approximately 90 days," a lengthy period of time that makes it unlikely the board will be able to block misinformation from spreading virally. The board may play a role, however, in changing the company's policy on paid political ads.
Bloomberg reports that Facebook said it could speed up decisions about user posts to 3 days (or even faster) in "exceptional circumstances." The company also introduced the board's first director, Thomas Hughes, former executive director of free speech organization Article 19. Hughes won't be a board member but will help "lead a staff responsible for the operation."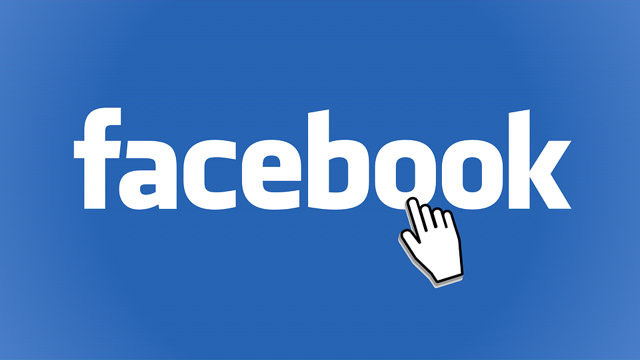 Given the time frame, it appears that Facebook will "continue to review posts the same way it does today," with the Oversight Board acting as "more of a corrective solution to prevent a future issue, rather than a response team to quickly solve a current one." It gives the example of the doctored video of House Speaker Nancy Pelosi, which Facebook chose to leave up on the site.
"In the future, the board might review the post and decide otherwise, but its decision wouldn't do much to protect people affected by misinformation."
Wired reports that, "per [chief executive Mark Zuckerberg's] command, Facebook allows politicians to say anything in ads short of illegalities," including "lie with impunity." But that might change since the Oversight Committee, to which Facebook has set aside $130 million over six years, is almost entirely set up.
The first 20 members will be revealed in a month, with the board eventually growing to 40 persons, and "Facebook has vowed to honor its rulings, even if it disagrees with them …  even if Zuckerberg disagrees." According to Wired, "that means a long but inexorable countdown clock has begun on Zuckerberg's insistence to permit paid political lying," noting that "the victim of one of those lies" could take his or her case to the Oversight Board as early as March.
The board will consider content that meets its threshold for severity ("the content reaches or affects someone else's voice, privacy or dignity"); public discourse ("the content spurs significant public debate and/or important political and social discourse"); and difficulty ("there is disagreement about Facebook's decision on the content and/or the underlying policy or policies").
"I think this political ads issue of how do you treat political speech is exactly the kind of thing where it would be very interesting to see how the board thinks," said Facebook head of global policy and communications Nick Clegg.
When the board takes on an issue, the case will be judged by a five-person panel of board members, with a package of information prepared by Facebook's Community Standards team. Once the panel makes its ruling, "the next step is to have the full board ratify or question the decision," a requirement for approval. After that, "Facebook will be obliged to comply … [and] have a week to zap the lying ad."