Facebook identified and removed 652 fake accounts, pages and groups from Iran and Russia that were attempting to sow misinformation in several countries. Such campaigns in the past — most notably leading up to the 2016 presidential election — targeted the U.S., but these accounts targeted the U.K., Latin America and the Middle East as well. This discovery is dramatically larger than the 32 pages and accounts that Facebook removed last month. The Kremlin-linked Internet Research Agency was indicted for the 2016 campaign.
The New York Times reports that Facebook chief executive Mark Zuckerberg revealed the "pages, groups and accounts were part of two sets of campaigns … One from Iran, with ties to state owned media. The other came from a set of people the U.S. government and others have linked to Russia."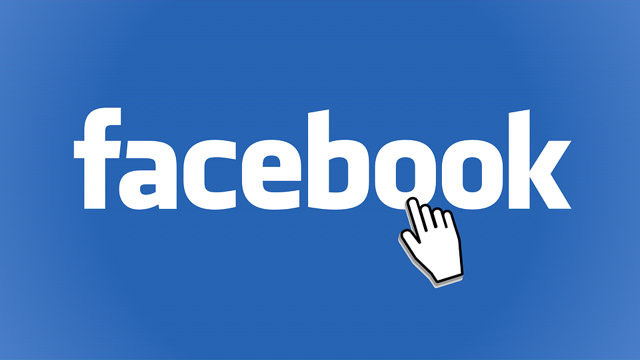 Cybersecurity firm FireEye tipped off Facebook about pages called Liberty Front Press, which, when Facebook investigated, were found to link back to Iranian state media. The pages were written in English, Arabic and Farsi among other languages, and "carried a number of pro-Iranian themes, as well as language attacking Israel and promoting Palestinians."
FireEye did point out though that, "it is important to note that the activity does not appear to have been specifically designed to influence the 2018 U.S. midterm elections."
New Knowledge director of research Renee DiResta, whose organization studies these misinformation campaigns, stated the fact that Iran state media was identified as one of the bad actors "reinforces that this is an ongoing information war, that our social ecosystem is vulnerable to manipulation by a variety of adversaries, and that malign narratives are being spread to mislead people around the world." The Russian-linked fake accounts "focused on activity in Ukraine and Syria … [and] did not appear to target the United States."
Senator Mark Warner (D-Virginia), who plans to ask tech execs about this recent social media incursion at a September 5th Senate Intelligence Committee hearing, agreed that, "Iranians are now following the Kremlin's playbook from 2016." Facebook chief operating officer Sheryl Sandberg and Twitter chief executive Jack Dorsey are expected to attend that hearing.
TechCrunch reports that, "in a post by the [Facebook] head of cybersecurity policy, Nathaniel Gleicher, the company described three major operations that it had monitored and eventually rolled up with the help of security firm FireEye." The "common theme" of these campaigns, it added, "is certainly attempting to sway political opinion — just not in Ohio."
The aforementioned Liberty Front Press is made up of "74 pages, 70 accounts, and 3 groups on Facebook, and 76 accounts on Instagram … [of which] some 155,000 people followed at least one piece of the Facebook network and they had 48,000 Instagram followers." Another network, made up of 12 pages and 66 accounts plus nine on Instagram, was "engaged in cyberattacks and hacking attempts." A third had 168 pages, 140 Facebook accounts, and 31 Instagram accounts, and had accrued 813,000 accounts following it on Facebook and 10,000 on Instagram. Twitter also "banned 284 accounts for 'coordinated manipulation' originating in Iran."
Related:
Can Facebook, or Anybody, Solve the Internet's Misinformation Problem?, The New York Times, 8/22/18
Europe Worries as Facebook Fights Manipulation Worldwide, The New York Times, 8/22/18
Tech Giants Are Becoming Defenders of Democracy. Now What?, Wired, 8/22/18
Topics:
Cyberattack
,
Election
,
Facebook
,
FireEye
,
Instagram
,
Internet Research Agency
,
Iran
,
Jack Dorsey
,
Kremlin
,
Liberty Front Press
,
Mark Warner
,
Mark Zuckerberg
,
Nathaniel Gleicher
,
New Knowledge
,
Renee DiResta
,
Russia
,
Senate
,
Sheryl Sandberg
,
Social Media
,
Syria
,
Twitter
,
Ukraine
,
United Kingdom
,
United States