In January, Facebook debuted Watch Party, an experimental feature that allows shared simultaneous viewing of videos, to a select number of users. Now, the company is opening access of the feature to all groups on the site, in an attempt to make video viewing a social experience. Groups has become an important product for Facebook's more than 1.4 billion monthly users, and Watch Party is intended to add another compelling reason for users to stick with those who share similar interests.
Engadget reports that, "back in April, the company said that nearly two billion people had watched Facebook Live broadcasts to date, demonstrating the potential for features like Watch Party."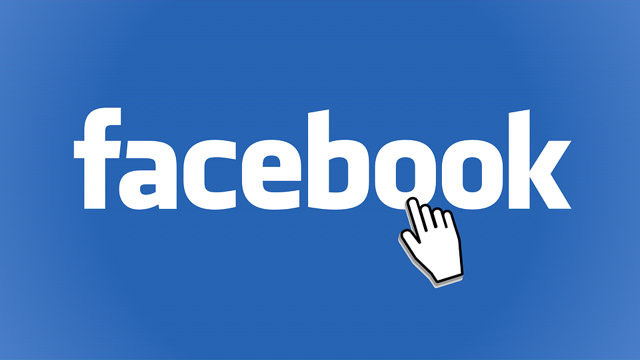 With Watch Party, users can comment and add emoji in real time. In internal tests, Watch Parties generated "thousands of comments" from people watching simultaneously, "with some groups dedicating over 10 hours to a single Watch Party." Facebook also stated that it is testing Watch Parties "with profiles, while pages (public profiles for businesses and other organizations) could get it in the near future, as well."
In light of Facebook's struggle with "the spread of toxic content on its site," product manager of social video Erin Connolly noted that the company will use "all the tools at its disposal (including artificial intelligence) to ensure that Watch Parties are safe for everyone."
Similar to video on Facebook Live, the company will also "rely on group administrators and other users to report any content or interactions that may be harmful."
Connolly added that Facebook "continues to invest in systems which can help detect potentially unsafe material on the platform faster."
"We'll be obviously monitoring really closely, and continuing to hear feedback from the community to make sure that this is going well," she said. "We really want to bring people front and center, to the end-to-end video experience. Watch Party really embodies a lot of our social video vision."
Engadget points out that, "the success of Twitch has already proven that there's a dedicated audience looking to watch Internet video with others, regardless of the genre," making Watch Party a likely success among profiles and pages for brands and news outlets.