Facebook has launched Facebook Campus, a return to its genesis in chief executive Mark Zuckerberg's Harvard University dorm room. Students can be part of Facebook Campus by using their school email addresses to create profiles that will only be visible to other students at their college or university. The site will allow students to join groups, participate in classroom discussions and find school events. A Facebook spokeswoman said the new site will not have advertising and that the company has no plans to offer ads in the future.
Bloomberg reports that Facebook product manager Charmaine Hung said the new site will give students a "private, dedicated space to interact with their college life," with details such as their major, dorm or classes. "We wanted to allow people to add information related to their specific college that they may not necessarily want to put on their main Facebook profile," she said.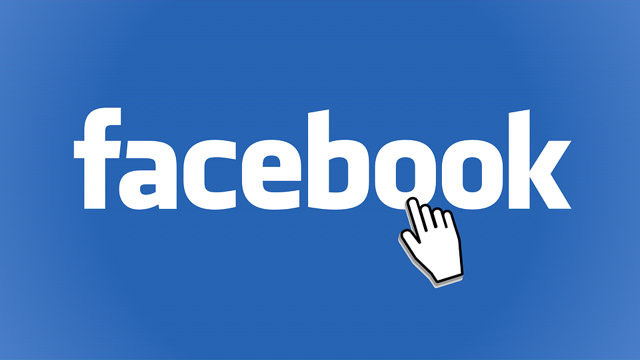 Facebook Campus, which will help students stay connected during remote learning imposed by COVID-19, debuted at 30 colleges and universities, including Duke, Northwestern and Virginia Tech.
Facebook has introduced other moves to encourage "more intimate ways to share," such as a dating feature debuted in September in the U.S. that enables users to "keep their dating life separate from their broader Facebook network." Noting waning interest in Facebook by teens, Bloomberg says that, "it's possible Facebook Campus will also help the company stay relevant with college-age users."
The Wall Street Journal reports that, despite the ban on ads, "Facebook will be able to track users' activity to inform the ads that it shows the students elsewhere." Other Facebook Campus features include "a college-specific news feed, a campus directory and chat rooms." In addition to tracking students' activities to serve ads elsewhere, "a user's activity on the main Facebook app could also influence the type of content they see within Campus."
"While Campus may not have ads, Facebook is still getting access to more data," said Mekanism chief social officer Brendan Gahan. "That data can be used across Facebook's ad network to better target these consumers." WSJ added that, "certain college-owned Facebook pages will have access to Campus" and be able to "create, join and participate in groups and events … [but not] have access to chats or the directory."
Facebook notes that University of Pennsylvania and Vassar College will also participate in Campus from its launch date.
Topics:
Academia
,
Advertising
,
Brendan Gahan
,
Charmaine Hung
,
Coronavirus
,
COVID-19
,
Data
,
Duke University
,
Education
,
Facebook
,
Facebook Campus
,
Harvard University
,
Mark Zuckerberg
,
Mekanism
,
News Feed
,
Northwestern University
,
Remote Learning
,
Social Media
,
Teens
,
University of Pennsylvania
,
Vassar College
,
Virginia Tech