Facebook at Work will be unveiled in London on October 10, marking the first time that Facebook has launched a global product outside of the U.S. The work "conversation" platform was developed in Facebook's London office, and some major European companies — including Telenor and the Royal Bank of Scotland — took part in the closed beta. Facebook vice president of EMEA Nicola Mendelsohn will lead the event, with other Facebook leaders and "special guests" in attendance, although it's not clear if Mark Zuckerberg will be there.
TechCrunch points out that it "first discovered that Facebook was working on Facebook at Work back in 2014." Seven months later, Facebook revealed it, as the product went into beta. It competes with other "enterprise collaboration and communication products," including Microsoft's Yammer, Salesforce's Chatter, HipChat and Slack.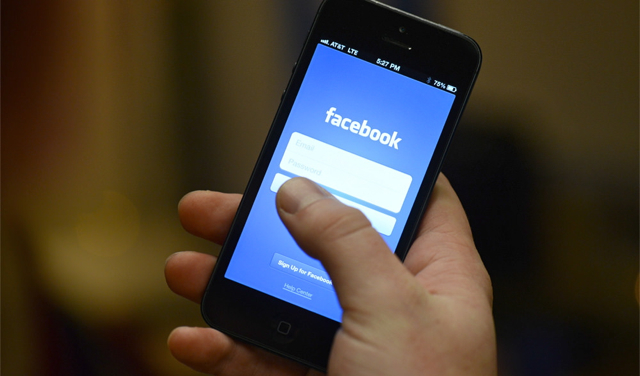 Although it might be difficult to come to market "at a time when many of these already have large and entrenched user bases," TechCrunch notes that familiarity with Facebook is a big advantage. Facebook at Work's "user interface, functionality and even sign-in are all based on Facebook," making it "instantly easy and familiar to use for many professionals."
Companies that have had a difficult time getting their employees to use in-house "conversation" platforms might find this advantage appealing.
Facebook has also, however, "built in several security features around Facebook at Work," which makes it a discrete platform for both consuming and sharing data.