At Facebook's F8 conference, chief executive Mark Zuckerberg unveiled the company's new "Clear History" tool that gives users the ability to clear their browsing history on the social media platform. The tool is still under construction — Zuckerberg said it will take a few months to build — so there were no further details about its user interface, but Facebook said that, in addition to clearing browsing history, users will also "be able to turn off having this information stored with your account."
The Wall Street Journal reports that although, "Facebook has long claimed that its users are the ones in control of their information … one major issue has been the fact that Facebook, through the web and app analytics tools it offers outside developers, collects additional information away from its own social networks."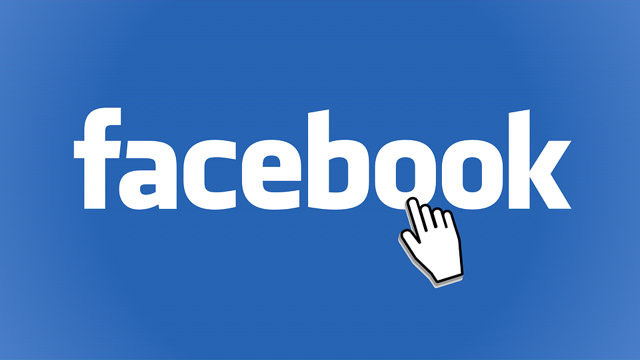 With the soon-to-be-released tool, users will at last be able to see what's tracked and "have the ability to disassociate that collected information with their Facebook social-media accounts."
"If you clear your history or use the new setting, we'll remove identifying information so a history of the websites and apps you've used won't be associated with your account," said Facebook vice president/chief media officer Erin Egan. "We'll still provide apps and websites with aggregated analytics."
That translates to the fact that Facebook will still collect the data and "will continue to track people who don't have Facebook accounts." Zuckerberg also noted that, "your Facebook won't be as good while it relearns your preferences," leaving open the question of what the user experience will be like.
The New York Times reports that, "Facebook's relationship with its vast community of developers has reached a tense moment once more." Cubeyou is one company that said "they have been unfairly blocked from accessing Facebook users," Tinder discovered "its users were no longer able to log into the app using their Facebook accounts," and "Pod, a calendar syncing app, found that its users could no longer see Facebook events within their calendars."
Those are just a few examples of developers that are frustrated with the new privacy rules; "this year, half a dozen developers who had previously attended the conference told The Times that they did not plan to go because they objected to Facebook's policy changes," and others said they planned to challenge Facebook over the changes.
Facebook has tweaked its F8 conference in anticipation, cancelling its announcement of a smart home speaker "amid worries that the device would raise more questions about the amount of data the company collects." Facebook vice president of product partnerships Ime Archibong noted that the company must "strike the right balance between creating compelling social experiences, protecting people's data, and supporting an innovative developer ecosystem."
The Fletcher School of Tufts University senior associate dean Bhaskar Chakravorti said that Facebook has "taken a blunt instrument approach, which is the right thing to do from a public relations standpoint."
"But now they need to reach out to developers and smooth things over," he added.