The European Commission took steps last week to require ride-hailing firms and others to classify drivers and couriers as employees, which would entitle them to minimum wage and other legal protections. Should they go into effect, the proposed rules would impact some 4.1 million people, and would make the European Union among the strictest in the world when it comes to protecting so-called gig workers. Uber and others that depend on low labor costs and limited liability are expected to fight the proposal, which must proceed through several legislative steps before being codified as law.
In the U.S., several states have resurrected the issue of gig classification. Notably, California, where in 2019 the legislature passed AB5, a law requiring independent workers who meet certain criteria be classified "employees," similar to what the European Commission is moving toward. Ride hailing apps and others spent a reported record-breaking sum, $200 million, in support of Proposition 22, which created numerous exceptions to AB5.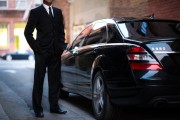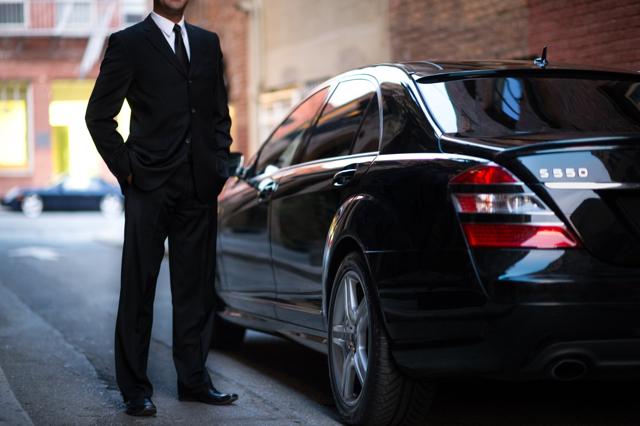 Prop 22 passed in November 2020, delivering the "big gig" companies their desired relief, but in August an Alameda County Superior Court judge declared the ballot measure "unconstitutional and unenforceable" in Castellanos v. State of California. That ruling is expected to be appealed.
Reuters reports that in states including New York, Uber and others have been trying a new tact, working with labor unions in attempt at "getting ahead of possible federal regulation that could upend their business."
In Europe, labor unions and advocacy groups welcomed the proposal, which has amassed political support, as part of a global breakthrough in the effort to change business practices of companies alleged to exploit workers with low pay and weak protections. But radical change could threaten the conveniences of quick access to rides and always-on food delivery to which consumers have become accustomed, as well as freedoms valued by some workers.
The New York Times called the policy proposed by the European Commission, "the most far-reaching legislative attempt to regulate companies" whose business models rely on gig workers.
"In Europe, where worker protection laws are traditionally more robust than in the United States, there has been growing momentum for change, particularly as the pandemic highlighted the fragile nature of gig work when food couriers and others continued to work even amid lockdowns and rising COVID-19 cases," NYT writes.
The proposed rules would affect not only drivers and couriers, but housekeepers, health care aides, fitness trainers and others who use apps or online sites to find work. If reclassified as "employees," the workers would be entitled to a minimum wage and benefits like holiday pay, unemployment, health insurance and other protections.