Instagram CEO Adam Mosseri spent more than two hours in the Senate hot seat last week, answering questions about the platform's safety policies and impact on teens' mental health. A bipartisan phalanx grilled the executive on topics ranging from algorithms to eating disorders. Mosseri, who was appearing in Congress for the first time, defended his social platform, a division of Meta Platforms, which also owns Facebook. He resisted pressure to throw in the towel on launching an Instagram for kids, telling lawmakers only that no child would have access to such a platform "without their explicit parental consent."
The pledge likely came as feint assurance to Senator Marsha Blackburn (R-Tennessee) and others who, as Engadget points out, came armed with teen "finstas," fake Instagram accounts. Blackburn's staff "managed to uncover a significant bug in one of Instagram's teen safety features," creating a fresh account as a 15-year old-girl that "defaulted to public, not private."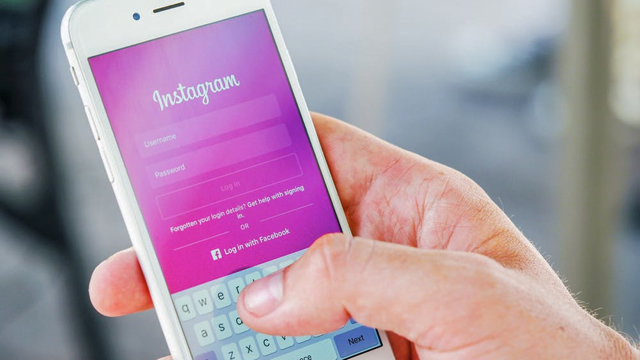 Instagram said in July that new accounts created by anyone under 16 years of age would automatically default to private. "While Instagram is touting all these safety measures, they aren't even making sure that the safety measures are in effect," Blackburn complained.
Mosseri appeared to admit the default was only enabled for mobile users, not accounts created on the web, and said, "We will correct that quickly."
Senator Richard Blumenthal (D-Connecticut), chairman of the subcommittee on Consumer Protection, Product Safety and Data Protection that convened the hearing seemed somewhat exasperated when just days before the hearing his staff created a new account as a 13-year-old and within hours, "after following 'a few accounts promoting eating disorders,'" the account began receiving "pro-anorexia and eating disorder content," Engadget reports.
Mosseri insisted Instagram is a bright spot in the lives of its young users. "I'm proud of our work to help keep young people safe, to support young people who are struggling," Mosseri told the senators.
The Wall Street Journal reports that the hearing "painted a far different picture," citing internal documents that say teens blame Instagram "for increases in anxiety and depression." At Wednesday's hearing Mosseri pushed back against queries suggesting Instagram and other social apps are designed to be addictive (despite introducing  its "take a break" tool the day before).
Asked by Blumenthal if he thought Instagram should be required to open its platforms to independent researchers to study the impact of recommendation algorithms, Mosseri equivocated, saying researchers should have "regular access to meaningful data about social media," adding that he hopes next year to introduce a feature allowing content to display chronologically, rather than algorithmically.
Blumenthal said he and Blackburn are drafting new legislation requiring algorithm transparency. "The time for self-policing and self-regulation is over," Blumenthal said.