The European Union is looking to take on China's tech dominance by approving up to $9.1 billion in public and private funding that would enable France, Germany, Italy and the United Kingdom to conduct research in microelectronics. The funding would help companies and research centers work together on developing advanced sensors and microchips, with an emphasis on smarter, more energy-efficient components. The decision coincides with the EU's efforts to limit foreign investments and restrict business with Chinese tech companies such as Huawei.
"Many Europeans have blamed China for allegedly mixing state-backed capitalism and policies aimed at expropriating intellectual property for Europe's decline globally in high-tech industries such as solar-panels, wind-power, electric bikes and high-speed rail," reports The Wall Street Journal.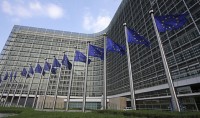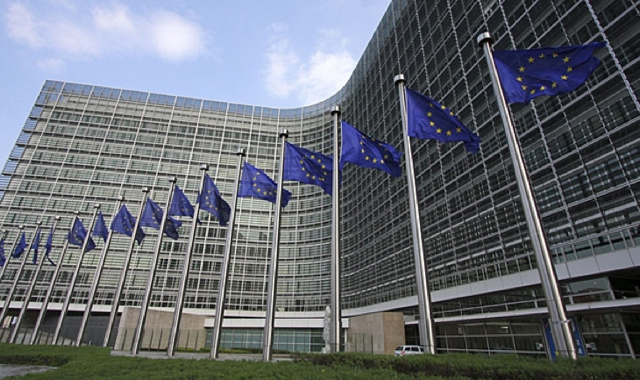 "This can help Europe leap in innovation to benefit its economy and citizens," said competition commissioner Margrethe Vestager, noting that this is the first time since 2014 that the bloc's rules allowed such cross-border funding of "important projects of common European interest."
"The decision is an important signal that the European Commission is strengthening Europe as a digital and high-tech location and that Europe will not let itself be pushed off the pitch in strategically important future industries," said one senior EU diplomat. "For the EU, this is also about compensating unfair competitive advantages of Chinese suppliers who can rely on almost unlimited financial support from Beijing in the system of the Chinese state capitalism."
According to the European Commission, companies that will be part of the newly approved project include German electronics companies Infineon and Robert Bosch, Franco-Italian microchip firm STMicroelectronics and U.K. microchip maker IQE.
Topics:
Beijing
,
China
,
Energy-Efficient
,
Europe
,
European Commission
,
European Union
,
France
,
Germany
,
Huawei
,
Infineon
,
Intellectual Property
,
IQE
,
Italy
,
Margrethe Vestager
,
Microchips
,
Microelectronics
,
Research
,
Robert Bosch
,
Security
,
Sensors
,
Solar Power
,
STMicroelectronics
,
United Kingdom
,
Wind Power