The Senate Intelligence Committee released two reports that reveal how Russia's Internet Research Agency targeted groups including African-Americans, evangelical Christians and pro-gun activists to confuse voters, create division and support Donald Trump's run for president. The Russian operation reportedly used every digital platform available, including Facebook, Instagram, Vine, LiveJournal and even "Pokémon Go." The research also revealed how these same digital platforms delayed reporting the extent and type of interference.
The New York Times reports that one conclusion would be that, "the Russian influence campaign of 2016 was a freak occurrence enabled by a perfect storm of vulnerabilities," but the more accurate takeaway is, "that the 2016 election was the Pearl Harbor of the social media age: a singular act of aggression that ushered in an era of extended conflict."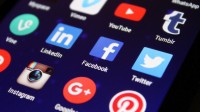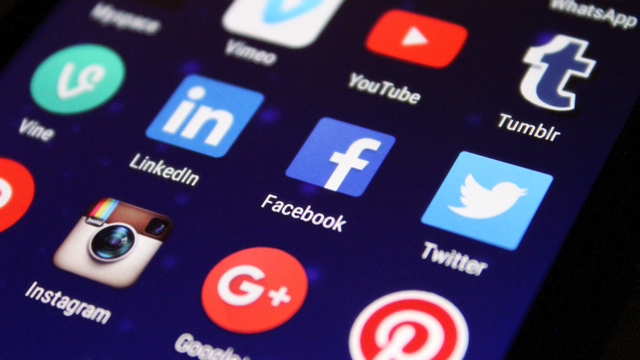 Researcher Renee DiResta coined the term "Information World War" to describe the event, noting that, "the theatre opportunistically shifts as geopolitical events and cultural moments present themselves, but there is no sign of abatement — only tactical evolution as the digital platforms that serve as the battlespaces introduce small amounts of friction via new security checks and feature tweaks."
The Internet Research Agency didn't seem to interfere in the 2018 midterm elections, but "it is likely already trying to influence the 2020 presidential election, in ways social media companies may not yet understand or be prepared for." Currently, it's turned its attention away from Facebook to Instagram. Iran and China have also shown prowess in "advanced capabilities for cyberwarfare, including influence operations waged over social media platforms."
Meanwhile, "two years after the 2016 election, there is still no single federal agency charged with securing American elections from cyberattacks and foreign influence campaigns … [while] Trump and many other top Republicans have not formally acknowledged the extent of Russia's 2016 campaign."
Elsewhere, NYT reports that the social media platforms in question failed to provide U.S. investigators with full information on the extent of Russian influence. Researchers described Google, Twitter and Facebook as having "evaded" and "misrepresented" themselves; further, the companies didn't turn over "complete sets of data about Russian manipulation" and, the data they did provide "lacked core components that would have provided a fuller and more actionable picture." Cybersecurity firm New Knowledge, with Columbia University and Canfield Research, wrote one of the reports.
"Everyone wants to qualify the impact of the 2016 presidential election," said New Knowledge director of research Resti. "They want to understand, did it swing the election? None of the data sets we were given gives us that answer."
A report from Oxford University and Graphika researchers revealed that, compared with Facebook and Twitter, "Google's data contribution was by far the most limited in context and least comprehensive of the three." Because the companies turned in information in "formats that were difficult to analyze," sometimes in duplicate or triplicate, incomplete or corrupted, "it took months just to catalog and clean up before it could be studied."
Spokespeople for Google, Twitter and Facebook deflected the charges, while the Senate Intelligence Committee railed against the perceived lack of cooperation.
Related:
Facebook's Sandberg Vows Action Following Reports of Russian Interference, The Wall Street Journal, 12/18/18
Walt Mossberg, Veteran Technology Journalist, Quits Facebook, The New York Times, 12/18/18
NAACP Seeks Week-Long Facebook Boycott Over Racial Targeting, Bloomberg, 12/17/18
Instagram Posts From Russian Meddlers Played a Much Bigger Role in the 2016 Election Than We Thought, Recode, 12/17/18
Facebook, Twitter and YouTube Withheld Russia Data, Reports Say, The New York Times, 12/17/18
Topics:
Canfield Research
,
China
,
Columbia University
,
Cyberattacks
,
Donald Trump
,
Elections
,
Facebook
,
Google
,
Graphika
,
Information World War
,
Instagram
,
Internet Research Agency
,
Iran
,
LiveJournal
,
New Knowledge
,
Oxford University
,
Pokémon Go
,
Renee DiResta
,
Russia
,
Senate Intelligence Committee
,
Social Media
,
Twitter
,
Vine