The European Parliament voted to fine Internet platforms such as Facebook, Google and Twitter up to 4 percent of their annual global turnover if they do not remove extremist content within one hour of authorities' request to do so. The vote was 308 to 204, with 70 abstentions. The European Parliament also approved a platform-to-business (P2B) law proposed by the European Commission in April 2018. The P2B law forces Amazon and Google to reveal how they rank products and Facebook and others to be more transparent.
Reuters reports, "a new European Parliament, to be elected on May 23-26, will finalize the text of the law in negotiations with the European Commission and representatives of EU governments, a process likely to take many months."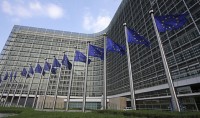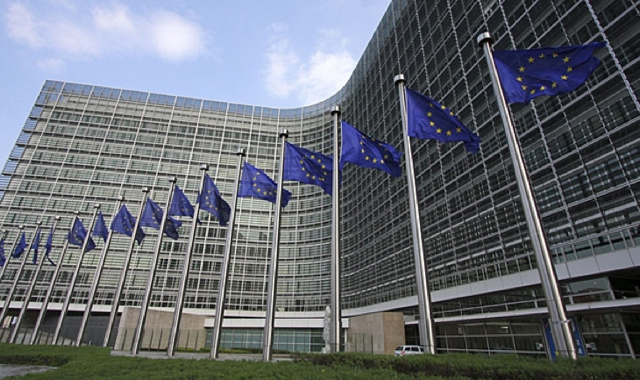 Parliament's rapporteur for the proposal, Daniel Dalton, stated, "terrorist material circulating unchecked on the Internet" has been a persistent problem that "can be linked to actual terrorist incidents." At the same time, he noted that the new law "must be practical and proportionate if we are to safeguard free speech … [and] absolutely cannot lead to a general monitoring of content by the back door."
EU officials determined that removing such content promptly, even in the first hour, is "vital to stemming the viral spread of online content." Facebook revealed that it shut down 1.5 million videos "containing footage of the New Zealand [mosque] attack in the first 24 hours after the shootings." Companies today use "a mix of automated tools and human moderators to spot and delete extremist content."
Regarding concerns that smaller companies won't have the resources to "comply as speedily with tougher EU rules, lawmakers said authorities should take into account the size and revenue of companies."
Elsewhere, Reuters reports that the new P2B law "will have to be rubber stamped by the European Council in the coming months before they take effect." The deal will impact 7,000 online companies and "target e-commerce market places, app stores, social media and price comparison tools." Among the high-profile companies and tools that fall under this purview are Google Play, Shopping and Search; Apple's App Store; Microsoft Store and Bing; Amazon Marketplace; eBay; Fnac Marketplace; Facebook's Instagram; Skyscanner; Yahoo! and DuckDuckGo.
The new rules "include a blacklist of unfair trading practices [and] require companies to set up an internal system to handle complaints and allow businesses to group together to sue platforms. This new regulation will positively contribute to achieving the digital single market, while reinforcing trust and predictability online," stated EDiMA, a tech lobbying group whose members include Amazon, Apple, eBay, Expedia, Facebook, Google, Microsoft and Mozilla.
Topics:
Amazon
,
Apple
,
Bing
,
Daniel Dalton
,
DuckDuckGo
,
E-Commerce
,
eBay
,
EDiMA
,
European Commission
,
European Council
,
European Parliament
,
European Union
,
Expedia
,
Facebook
,
Fnac Marketplace
,
Google
,
Google Play
,
Google Search
,
Google Shopping
,
Instagram
,
Microsoft
,
Mozilla
,
P2B
,
Security
,
Skyscanner
,
Social Media
,
Twitter
,
Yahoo