Focusing on the idea of "fixity," Guidelines for the Preservation of Digital Audio-Visual Assets in the Cloud, the Entertainment Technology Center's Archive working group white paper is now available online. This Adaptive Production working group, co-chaired by Paramount Pictures' Andrea Kalas, was tasked with looking into a specific issue regarding archiving in the cloud and settled on pursuing the idea of fixity: an archivist's term for ensuring the prevention of data loss in digital preservation.
In the paper, the team provides a specific definition of fixity, describing components of asset validation, asset registries, preservation registries, and so forth. This is so the team can be unambiguous and provide a template for archivists to collaborate with software developers.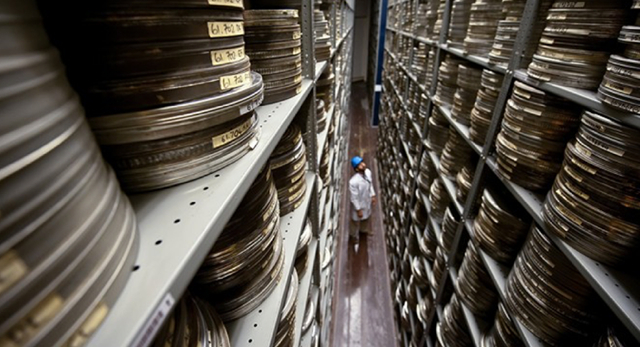 The paper also describes cloud vendors' response to archival requirements in order to outline where the industry is now. The paper concludes with a description of the current "fixity gap."
This white paper strives to bring awareness to the importance of fixity in the future of digital entertainment.