In Chicago, Uber Technologies rolled out Uber Works, an app that matches workers with companies looking to fill temp positions. Uber will work with TrueBlue and other staffing companies, but will set the wages via an algorithm. The launch of the app comes as the company is under fire by regulators and struggles to make a profit. California, for example, just passed a law that would force companies to reclassify gig workers from independents to employees. Uber (and Lyft) spent money this year opposing the recently passed law.
The Wall Street Journal reports that Uber "posted its largest quarterly loss, weighed down by competition in growth markets such as Latin America, slowing growth in its core ride-hailing business and one-time expenses related to its initial public offering." During Q2, Uber also had its smallest increase, 14 percent to $3.17 billion and laid off 400 technical employees.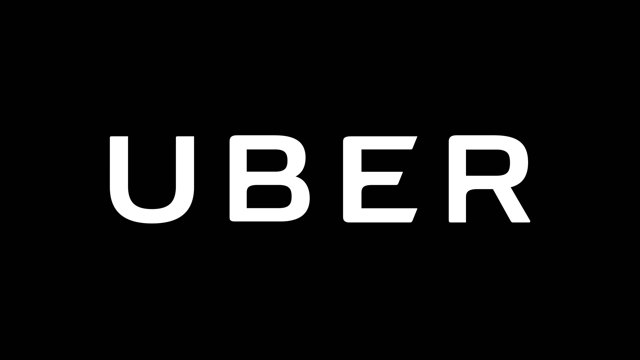 With Uber Works, the company hopes to "tap into a lucrative market … [since a 2018 Gallup study found that] over a third of U.S. workers participate in the gig economy through their primary or secondary jobs." By 2020, said the International Labor Organization, which relied on U.S. Bureau of Labor Statistics data, gig workers will account for 43 percent of the U.S. workforce."
Uber Works "would generate revenue by charging businesses a fee after a position has been successfully filled." Its algorithm will set wages "based on such factors as regulatory requirements and cost of labor in an effort to 'ensure a high fill rate for available shifts'."
Uber, which offers ride-sharing, food delivery and on-demand helicopters, is, according to chief executive Dara Khosrowshahi, "experimenting with merging some of its services onto the same app." But Wayne State University law professor Sanjukta Paul noted that "an app that connects workers with customers, while disclaiming any employment relationship, can raise precisely the same problems around issues like price-fixing and joint bargaining."
WSJ notes that "matching employers with people for a range of jobs … is more difficult" than what the company has done thus far.
"Uber's model has worked before because driving is an interchangeable skill in a space that is outside the office," said Cornell University professor Louis Hyman. "Staffing is a very different business than delivering people or food from point A to point B. It's not going to be as easy as they think."
But Staffing Industry Analysts president Barry Asin pointed out that the staffing industry has been looking for someone to "become the Uber of staffing," adding that Uber's existing relationship with thousands of drivers may be a benefit. Uber Works joins Upwork and Fiverr International, which completed IPOs in 2018 and 2019, respectively, as platforms to "help connect freelancers with work."
Topics:
Algorithm
,
Barry Asin
,
Bureau of Labor Statistics
,
Cornell University
,
Dara Khosrowshahi
,
Fiverr International
,
Freelancer
,
Gallup
,
Gig Economy
,
International Labor Organization
,
IPO
,
Louis Hyman
,
Lyft
,
Ride-Sharing
,
Sanjukta Paul
,
Staffing Industry Analysts
,
TrueBlue
,
Uber
,
Uber Works
,
Upwork
,
Wayne State University