Dolby Laboratories announced new deals with Sony Pictures, Universal Pictures and MGM to enhance their 4K movie releases. The Sony deal focuses on the upcoming releases of 4K Ultra HD Blu-ray Discs with the Dolby Atmos sound technology. Sony has also agreed to work with Universal Pictures and MGM to release new and catalog titles with Dolby Vision technology, an HDR format that produces greater contrast on screen. The remastered movies will be available via streaming services.
Sony Pictures is one of only three studios to announce plans to release films on the new 4K Ultra HD Blu-ray Disc format, according to Variety. With the Dolby partnership, Sony films will feature an advanced audio technology that makes it seem as if sounds are coming from different places in the room to correspond with the action and position on screen.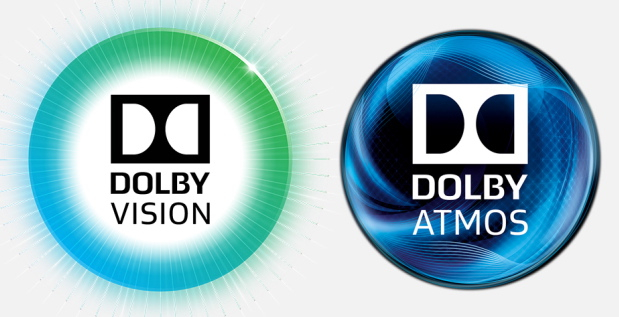 The studio's first films available in the new format — including "The Amazing Spider-Man 2," "Salt," and "Hancock" — will be released in early 2016.
Sony Pictures will also work with the Dish Network to distribute 4K titles through its customers' DVRs. Some of the 4K movies already available to rent in 4K include "Captain Phillips," "American Hustle," and "Monuments Men."
Universal Pictures and MGM will use the Dolby Vision HDR format to enhance the quality of their movies for OTT streaming. The studios did not release details about the timeline of the launch of their Dolby Vision enhanced films or what titles will be available in this format.
Variety notes: "Research firm IHS Technology says annual worldwide shipments of Ultra HD TVs are expected to grow by nearly 719 percent over the next several years, from nearly 12 million in 2014 to nearly 96 million in 2019, with over 300 million in use by the end of 2019."
Topics:
4K
,
4K Blu-ray
,
American Hustle
,
Audio
,
Captain Phillips
,
CES 2016
,
Dish Network
,
Dolby Atmos
,
Dolby Laboratories
,
Dolby Vision
,
DVR
,
Hancock
,
HDR
,
IHS Technology
,
MGM
,
Monuments Men
,
Movies
,
Remastered
,
Salt
,
Sony Pictures
,
Streaming
,
Studios
,
The Amazing Spider-Man
,
UHD TV
,
Ultra HD
,
Universal Pictures