California attorney general Rob Bonta has filed an antitrust lawsuit against Amazon, claiming the e-tailer has managed to bend competition and pricing to its will. Only about 25 million of Amazon's 147 million U.S. customers are domiciled in California, but if the measure succeeds it could impact regulations across the country and across the globe. "For years, California consumers have paid more for their online purchases because of Amazon's anticompetitive contracting practices," Bonta said Wednesday. "Amazon's market dominance, allowing the company to make increasingly untenable demands on its merchants," resulted in "higher prices and more control."
The State of California Department of Justice alleges Amazon's merchant agreements subjugate other online retailers, interfering with their ability to compete. As Amazon grows in size, so it does in influence. Overly controlling contract demands are stifling the free market, harming consumers and merchants, according to the California complaint.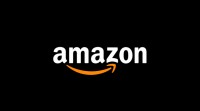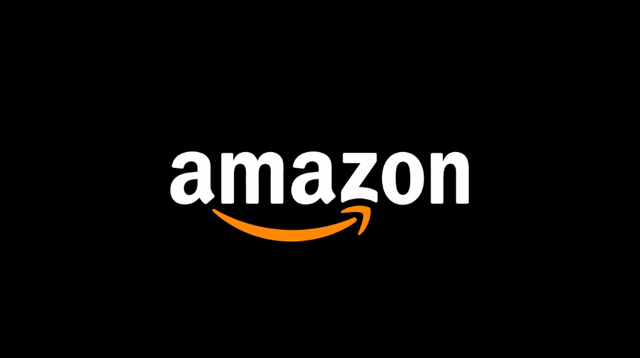 "The 'everything store' has effectively set a price floor, costing Californians more for just about everything," Bonta said at a Wednesday news conference reported in The New York Times, which explained: "if Amazon spots a product listed cheaper on a competitor's website, it often will remove important buttons like 'Buy Now' and 'Add to Cart' from a product listing page. Those buttons are a major driver of sales for companies selling through Amazon."
NYT explains how Amazon "creates a dilemma for marketplace sellers," who potentially "can offer products for lower prices on sites other than Amazon," but because Amazon so dominates the online space in terms of dollars and volume, "the sellers would rather raise their prices on other sites than risk losing their sales on Amazon."
That is because, according to a statement issued by the Office of the Attorney General of the State of California, "Amazon requires merchants to enter into agreements that severely penalize them if their products are offered for a lower price off Amazon."
"Amazon spokesman Alex Haurek said in a statement that the California attorney general 'has it exactly backwards' and that 'sellers set their own prices' on the website," according to The Washington Post.
The California suit may point to antitrust challenges against Amazon in Washington, D.C., says WaPo, writing that "the Federal Trade Commission has been investigating the company for years, and its chair, Lina Khan, is widely expected to take action against the company, following years of criticizing its allegedly monopolistic practices as an academic and congressional staffer."