In what it calls its "best and final" offer, Broadcom raised its takeover bid yesterday for chipmaker Qualcomm from about $70 a share to $82 a share, or about $121 billion. The new offer comes a month before Qualcomm's next shareholder meeting. A takeover would result in a company whose products would be used in most smartphones worldwide. However, "Qualcomm's leadership fiercely opposes" the acquisition, reports The New York Times, "while analysts have said that even if shareholders approved the deal, it could be rejected on antitrust grounds."
"The battle underscores the growing importance of semiconductor technology to all manner of modern devices, even as the rising cost of developing computer chips winnows the number of producers to a well-heeled elite," notes NYT. "Global chip sales surged 21.6 percent to $412.2 billion in 2017, the Semiconductor Industry Association said Monday."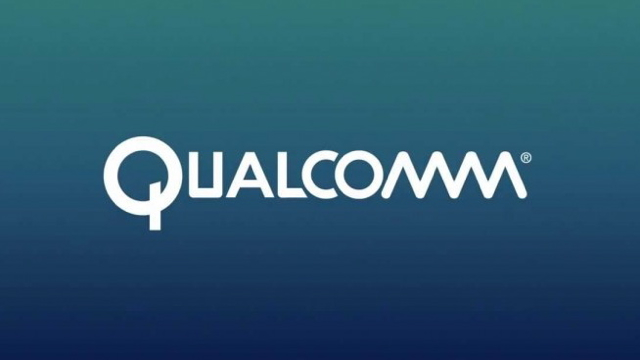 Qualcomm manufactures wireless chips and microprocessors for mobile devices, and it generates revenue through royalties based on its digital cellular patents. The Broadcom offer arrives on the eve of the introduction of next generation, high-speed 5G wireless technologies.
Qualcomm's "chips helped Apple turn the iPhone into one of the most lucrative products in high-tech history," but "also helped South Korea's Samsung Electronics and many Chinese competitors, which churned out a flood of low-priced iPhone rivals."
Apple sued Qualcomm last year over patent licensing practices. Broadcom "has indicated it would seek to make peace with Apple, which is a major Broadcom customer for other types of wireless chips," according to NYT.
Topics:
5G
,
Acquisition
,
Antitrust
,
Apple
,
Broadcom
,
Broadcom Limited
,
California
,
China
,
Chips
,
Hock Tan
,
iPhone
,
Irvine
,
Licensing
,
Manufacturer
,
Microprocessors
,
Mobile
,
Patents
,
Qualcomm
,
Regulators
,
Royalties
,
Samsung
,
San Diego
,
Semiconductors
,
Shareholders
,
SIA
,
Smartphones
,
South Korea
,
Steve Mollenkopf
,
Wireless