AT&T revealed its new strategy for advertising, to help monetize its $85.4 billion Time Warner acquisition. Brian Lesser, chief executive of new advertising unit Xandr (after Alexander Graham Bell) described plans to deliver ads targeting individuals and households. His argument is that the media industry needs to run ads to pay for expensive, critically acclaimed series, because revenue from subscription services isn't enough. Xandr consists of recent purchase AppNexus, AT&T Adworks and its other adtech services.
Variety reports that Lesser's remarks run counter to Amazon and Netflix's no-ads policy, although these companies allow product placement and some banner ads. But Lesser insisted that, "if we are to continue this pace of developing content of this quality in these volumes, then we need advertising to pay for some of the content."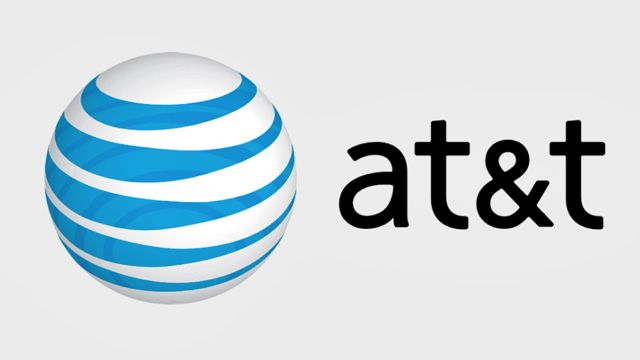 One kind of new TV ad from Xandr would "place a full-motion video commercial on a screen whenever a viewer decides to pause a show." The company is also developing "shoppable commercials" allowing users to buy products in an ad or even in the TV show itself. Lesser also described the use of "overlays" or on-screen "icons" clickable via remote controls or voice commands, which would allow viewers to "pause the content and spend time with an ad." AT&T will use viewer data to "make certain the ads sent were in line with viewers' interests."
The Drum reports that Xandr worked with Insight Strategy Group and Advertiser Perceptions to create the Xandr Relevancy Report, which found that "66 percent of consumers wish ads were more relevant to their interests and lifestyles, but 70 percent do like when ads speak to more than just selling products." Xandr has inked agreements with Altice USA and Frontier Communications "to aggregate and sell their national addressable TV advertising inventory."
The company is not alone in also "trying to figure out how to get a growing number of consumers to engage with ads after they've grown more accustomed to doing without commercials when they watch Netflix or Amazon," says Variety, which points to NBCUniversal's strategy this season of reducing the number of commercials it runs in many of its original prime time series.
The Drum adds that Xandr also consists of "AT&T's advanced TV, data and analytics businesses, ATT.net," as well as AdWorks and AppNexus, "all of which are to continue supporting the 170 million direct to consumer relationships across wireless, video and broadband."
With the Altice USA and Frontier deals, "the goal, much like many of the cross-platform deals made in recent months, has been to create a marketplace for premium content publishers and advertisers." It also represents a consolidation of services such as "Oath's-roll up of BrightRoll, Yahoo Gemini, and One by AOL into a streamlined method for ad distribution."
Topics:
Advertiser Perceptions
,
Advertising
,
AdWorks
,
Altice USA
,
Amazon
,
AppNexus
,
AT&T
,
ATT.net
,
Brian Lesser
,
BrightRoll
,
Frontier Communications
,
Insight Strategy Group
,
NBCUniversal
,
Netflix
,
Oath
,
One by AOL
,
Shoppable Ads
,
Targeted Advertising
,
Time Warner
,
Xandr
,
Xandr Relevancy Report
,
Yahoo Gemini