AT&T launched WatchTV, a "skinny bundle" video service aimed at luring cord cutters. The package offers a select number of TV channels for as little as $15 per month and gives free access to subscribers on unlimited data plans. For now, the service will be free with the company's two top-tier wireless plans; the $15 per month plan will launch later. Among the channels to be included are AMC Networks and Discovery; Viacom's Comedy Central and MTV2 will be added after launch. AT&T just acquired Time Warner for $81 billion.
The Wall Street Journal quotes AT&T chief executive Randall Stephenson as saying that WatchTV is "a very, very skinny bundle that every single one of our mobile customers will get." Stephenson had previously hinted about the TV service, saying it would "withhold expensive sports programming," although sources say it "likely will include basketball and baseball carried on TBS and TNT."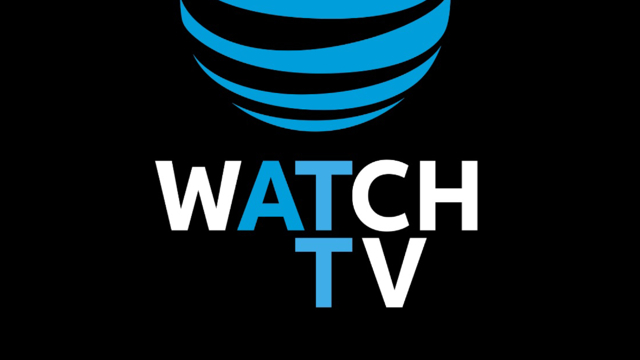 Acquiring Time Warner, which owns CNN, TBS and TNT among other channels, gives AT&T "willing programmers" for its pay-TV play.
The company will pay programmers fees based on the package's subscriber base, but will upend tradition with the free version, only counting subscribers that spend "significant time using the app," said a source. According to BTIG analyst Rich Greenfield, that will be "horrifying to sports network owners," but interesting to "less-watched channels from AMC, Discovery and Viacom, which are worried about bleeding viewers."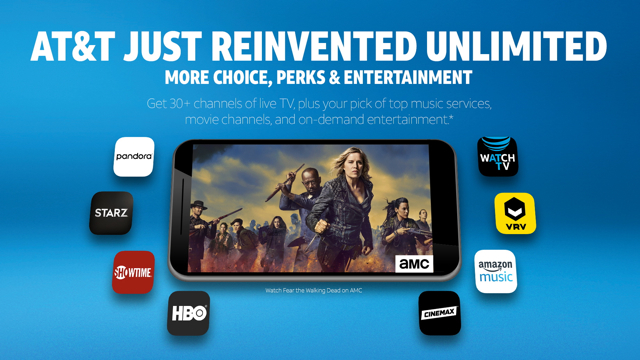 AT&T chief communications officer John Donovan also stated that, "the company would roll out a more full-featured version of DirecTV delivered over the Internet rather than via satellite link." DirecTV "lost more than 1 million customers last year," offset by "nearly 900,000 new sign-ups to DirecTV Now, a less expensive online-TV package" that is not yet profitable.
Comcast, Charter and Dish have all "suffered steep customer losses as Americans switched to less expensive online alternatives or stopped buying live TV packages altogether." Offering skinny bundles has been one way to recoup the losses, "but AT&T has struggled so far to do that."
For more information, visit the AT&T Newsroom.
Topics:
Acquisition
,
AMC
,
App
,
AT&T
,
BTIG
,
Channel
,
Charter
,
CNN
,
Comcast
,
Comedy Central
,
Cord Cutter
,
Data Plan
,
DirecTV
,
DirecTV Now
,
Discovery
,
Dish
,
John Donovan
,
MTV2
,
Pay TV
,
Randall Stephenson
,
Rich Greenfield
,
Skinny Bundle
,
Sports
,
Streaming
,
Subscription
,
TBS
,
Television
,
Time Warner
,
TNT
,
Viacom
,
Video
,
WatchTV
,
Wireless