During CES 2018, the Fox Innovation Lab unveiled a VR experience tied to director Wes Anderson's upcoming "Isle of Dogs" and discussed the newly launched Movies Anywhere. The VR experience, which features the voices of actors Bryan Cranston, Scarlett Johansson and Jeff Goldblum, will be unveiled later this month tied to the Sundance Film Festival and initially for Google Daydream VR headsets. At CES, some of the executives for the Disney-owned Movies Anywhere were available to discuss the digital locker service.
Engadget reports that, "according to general manager Karin Gilford, people have already moved around 80 million movies onto the new platform, which unlocks titles across iTunes, Amazon Video, Vudu and Google Play." These users have also streamed more than three million hours.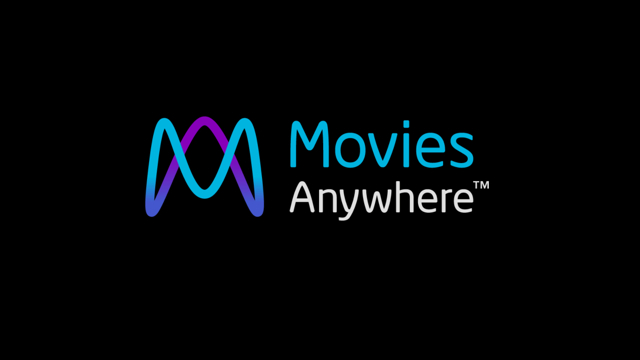 Engadget surmises that we will see more tie-ins between newly released movies and content such as "Fox's exclusive featurette pushed with 'The Greatest Showman' … because they've found people tied in with the service see more movies in theaters than the average person."
Variety reports that Movies Anywhere, which it describes as "the industry's latest stab at a unified cloud locker for home entertainment," is gaining traction, as evidenced by the data reported by Gilford. "As the app continues to gain traction, consumers can expect to see the integration of new partners and a continued evolution of product features that serve them in unprecedented ways," she said.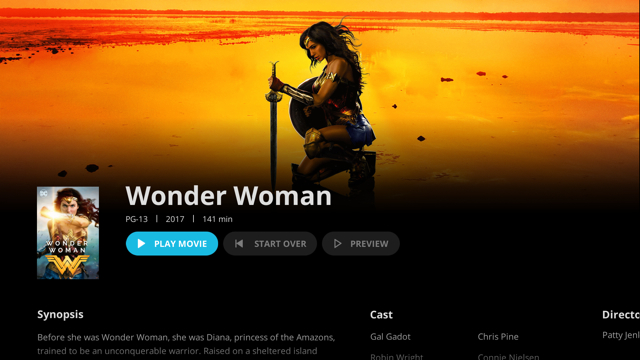 The service debuted "with backing from 20th Century Fox, Disney, Sony Pictures, Universal Pictures, and Warner Bros. and a catalog of 7500 titles." Disney's previously offered Disney Movies Anywhere will be replaced by Movies Anywhere. Sony's Ultraviolet also tried to do something similar, "but didn't have its own apps — or a buy-in from Disney, for that matter."
Movies Anywhere also plans to add exclusive content, "a recipe that is working, according to 20th Century Fox Home Entertainment president Keith Feldman." He reports that the studio has over 1,250 movies, almost 1,000 hours of "additional content," including an extra action sequence for "Kingsman 2," exclusively on Movies Anywhere, and plans to add future releases to the service.
Topics:
20th Century Fox
,
Amazon Video
,
CES 2018
,
Cloud
,
Disney
,
Disney Movies Anywhere
,
FOX
,
Fox Innovation Lab
,
Google Daydream
,
Google Play
,
Isle of Dogs
,
iTunes
,
Karin Gilford
,
Keith Feldman
,
Kingsman 2
,
Movies Anywhere
,
Sony
,
Sony Pictures
,
Sundance Film Festival
,
The Greatest Showman
,
UltraViolet
,
Universal Pictures
,
Virtual Reality
,
Vudu
,
Warner Bros.
,
Wes Anderson