To compete with Spotify and Stitcher, Apple plans to roll out exclusive original podcasts and is already in conversation with media companies to do so, said sources. The company has not yet described its strategy, but did say it will make unprecedented deals to build up its podcast collection. Industry experts reported that, currently, 50 to 70 percent of all podcast listening already takes place from the Apple Podcasts app. Since debuting Apple Podcasts in 2005, however, Apple has made few changes.
Bloomberg reports, "Apple has recently focused on upgrading its app and has added new tools for podcast makers." Last year, the company also introduced Podcast Analytics, which "gives podcast makers more insight into their listeners and performance."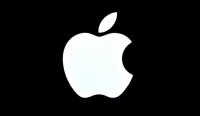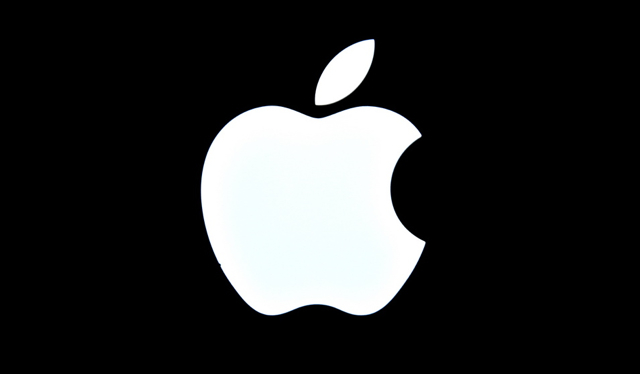 In 2019, Apple debuted a dedicated Podcasts app for Mac computers "and launched a web interface to expand the number of people who can listen to podcasts through its service." Oliver Schusser is now in charge of podcasts and music, with Ben Cave "helping oversee the podcasting strategy."
"You are nowhere in podcasting if you don't have shows listed in Apple Podcasts," said Art19 chief revenue officer Lex Friedman, whose company offers services to podcast producers, including Wondery Media and Tribune. He added that, given the competition, "it would surprise me if Apple didn't do anything with exclusives."
Apple's chief rival in paid music streaming, Spotify, has spent about $400 million buying podcast companies, "funded original shows from comedian Amy Schumer, journalist Jemele Hill and hip-hop artist Joe Budden," and also inked a deal to host podcasts from a company founded by President Barack Obama and his wife Michelle.
In its No. 2 position, Spotify has garnered between 10 and 20 percent of podcast listeners. Other competitors in the podcast space include iHeartMedia, Stitcher, Pandora and Luminary. The Interactive Advertising Bureau reported that last year, podcasting companies earned $479 million in advertising sales, which have grown 65 percent each year for the last three years while the number of podcast listeners has doubled over the last five years.
In this environment, Apple has rethought its policy of not producing podcasts "to avoid the perception of playing favorites." The company is also producing "dozens of original TV shows and movies" for Apple TV Plus. Apple still "doesn't charge for the [Podcast] software or run its own advertising … however, growing the Podcasts app and adding exclusives could give some consumers another reason to stick to their iPhone or subscribe to complementary paid services like Apple Music."
Topics:
Advertising
,
Amy Schumer
,
Apple
,
Apple Music
,
Apple Podcasts
,
Apple TV Plus
,
Apps
,
Art19
,
Barack Obama
,
Ben Cave
,
Exclusive Content
,
IAB
,
iHeartMedia
,
Jemele Hill
,
Joe Budden
,
Lex Friedman
,
Luminary
,
Michelle Obama
,
Music
,
Oliver Schusser
,
Pandora
,
Podcast Analytics
,
Podcasts
,
Spotify
,
Stitcher
,
Streaming
,
Tribune
,
Wondery Media