Apple's fiscal Q2 was one of the best quarters in its 46 years of business. The company reported record revenue of $97.3 billion, up 9 percent year-over-year, far outperforming analyst expectations of $94 billion. More than $28 billion in operating cash flow and a return of nearly $27 billion to Apple shareholders resulted in the January through March period. But Apple warned that the outlook could dim in the current quarter, with China's COVID-19 resurgence threatening to slow manufacturing, stymying sales by anywhere from $4 billion to $8 billion in fiscal Q3.
"The whipsaw of news sent the company's stock on a jolting ride in aftermarket trading — first rising 2 percent, then falling more than 5 percent," writes The Wall Street Journal, explaining that "many investors had expected a blowout January-through-March quarter and were more attuned to any indications from chief executive Tim Cook on his view of the future amid high inflation, pandemic lockdowns in China and the war in Ukraine."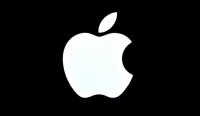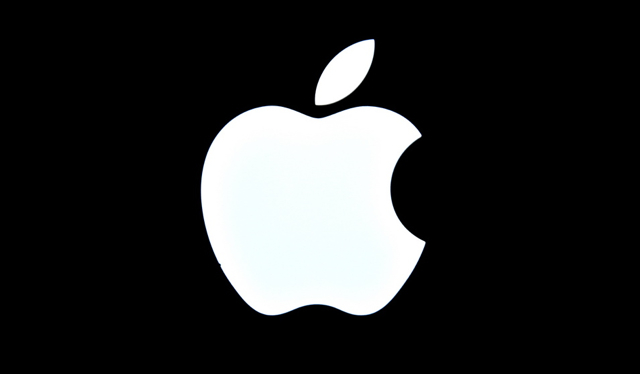 Apple's forward-looking statements added further turbulence to a bumpy afternoon as investors fretted about the overall economic outlook and Amazon shares dropped by up to 12 percent after the company posted its first quarterly loss since 2015. On the earnings call, Cook said the company is not immune to "challenges we are seeing from supply-chain disruptions driven by both COVID and silicon shortages to the devastation from the war in Ukraine."
"Supply constraints caused by COVID-related disruptions and industrywide silicon shortages are impacting our ability to meet customer demand for our products," Apple CFO Luca Maestri said on the call. With regard to China, "almost all of the affected final assembly factories have now restarted," Cook said.
The "five factors" likely to reduce Apple's Q3 revenue, according to 9to5Mac, are: "component shortages, COVID-19 disruption in China, exchange rate weaknesses, loss of Russian sales and inflation reducing consumer spending power."
An all-time revenue record for services and January through March record for iPhone, Mac, wearables, home and accessories were Q2 highlights. "The results reflected the company's ability during that period to navigate supply-chain challenges that have been roiling the tech and auto industries, allowing the company to sell more iPhones than Wall Street expected," reports WSJ.
The $97 billion fiscal Q2 "ranks as Apple's third-best in history by total revenue, but one of its slowest for growth since the pandemic began more than two years ago," WSJ explains, noting "the company has seen double-digit year-over-year growth each quarter since the launch of the first iPhone with 5G capabilities in October 2020."
While 9to5Mac says Cook called the supply constraints temporary, the Apple CEO "did admit that some sales might be lost permanently, because customers who needed something quickly would buy competitor products."
Topics:
5G
,
Amazon
,
Apple
,
Auto Industry
,
Automotive
,
China
,
Chip
,
COVID-19
,
Finance
,
Inflation
,
iPad
,
iPhone
,
Luca Maestri
,
Mac
,
Manufacturing
,
Mobile
,
Revenue
,
Russia
,
Semiconductor
,
Silicon
,
Smartphone
,
Supply Chain
,
Tim Cook
,
Ukraine
,
Wall Street
,
Wearable