Electric vehicle maker Rivian, which produced almost $12 billion in profit for Amazon last year, cratered in the January through March period, prompting the retail giant to record a $7.6 billion loss on the investment. Overall, Amazon posted a $3.8 billion quarterly loss, its first in seven years and a contrast to profit of $8.1 billion during the same period in 2021. A 7 percent increase in quarterly revenue marked the tech giant's most anemic performance in 20 years, as consumers adopted post-pandemic habits and resumed in-store shopping.
Amazon owns an 18 percent stake in Rivian, which lost 67 percent of its value this year. The result "reflected broad economic trends related to a slump in online shopping, higher costs from inflation and supply-chain woes and market jitters over electric vehicle startups," according to The Wall Street Journal.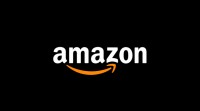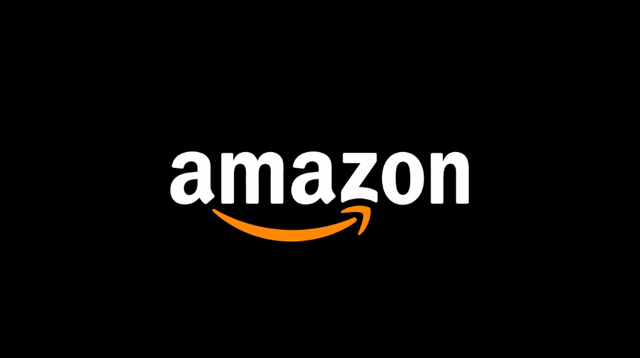 Amazon reported the amount of products sold during the quarter "was essentially flat from a year ago, and the company reported a 3 percent year-over-year drop in its online stores segment, which include product sales primarily on its flagship site and digital media content," WSJ reports, calling it "the largest drop since the metric was first disclosed in 2016."
Amazon's subscription services (including Amazon Prime) and digital advertising business also experienced slower revenue growth than in previous years. "Advertising services revenue grew 25 percent in the latest quarter, excluding currency impact — still fast but well below the 33 percent clip in the fourth quarter of 2021 and 76 percent in the first three months of last year," WSJ notes.
Amazon Web Services was a bright spot, with sales rising 37 percent in Q1 to $18.4 billion. AWS has held the No. 1 spot as the world's leading cloud-computing service but is now contending with challenges from Microsoft and Google.
Looking ahead, Amazon signaled more uncertainty, forecasting operating income in Q2 will land somewhere between a $1 billion loss and profit of $3 billion. That compares to 2021 Q2 operating income of $7.7 billion. Amazon shares fell up to 12 percent on the news last week, hitting their lowest point since June 2020.
Amazon CEO Andy Jassy cited "the pandemic and subsequent war in Ukraine" and resultant supply chain issues as reasons for the rough going.
"Analysts like Truist Securities' Youssef Squali remain bullish that Amazon's outlook will improve in the second half of the year," reports CNBC, citing a Friday note to clients in which Squali said "he expects COVID-related costs, along with labor and inflationary pressures, to wane as the year progresses, while Amazon's fulfillment network becomes more efficient as staffing and supply chain issues normalize."
Topics:
Advertising
,
Amazon
,
Amazon Prime
,
Amazon Prime Day
,
Amazon Web Services
,
Andy Jassy
,
AWS
,
Cloud
,
COVID-19
,
E-Commerce
,
Electric Cars
,
Fulfillment Network
,
Google
,
Microsoft
,
Online Sales
,
Online Shopping
,
Retail
,
Rivian
,
Subscription
,
Supply Chain
,
Truist Securities
,
Ukraine
,
Youssef Squali