Apple has reportedly registered the name xrOS in association with its upcoming extended reality eyewear, expected to be released in 2023. The xrOS moniker represents a switch from another operating system's name, realityOS, that had been used internally with regard to the device. Whatever the new system is eventually called, the highly anticipated gear will be Apple's first major debut in a new product category since the Apple Watch was introduced in 2015. Apple's wearables division contributed more than $41 billion to the company's bottom line in the last fiscal year, accounting for about 10 percent of its overall sales revenue.
"The company plans to introduce the headset as early as next year, along with a dedicated operating system and app store for third-party software, according to people with knowledge of the matter," reports Bloomberg.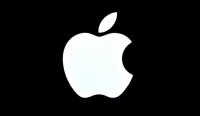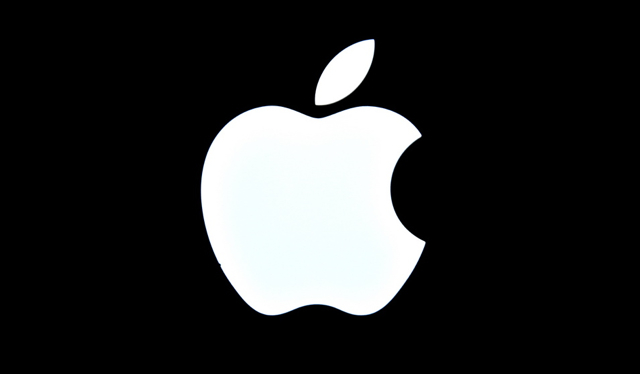 TF International Securities analyst Ming-Chi Kuo reports that Apple's supply chain issues could result in the eyewear being delayed until the second half of the year, according to Digital Trends.
Apple "declined to comment on its headset plans," says Bloomberg, which emphasizes Apple will be "offering both AR and VR technologies" in one headset, as Meta Platforms did in October with the Meta Quest Pro.
While Bloomberg writes that "Apple's push into the market sets it up for a showdown with Meta Platforms … which is betting on the metaverse in part to decrease its reliance on Apple devices," it remains to be seen what kind of approach Apple will take. Company CEO Tim Cook recently talked up AR, calling it "a profound technology," while seeming to avoid direct comment on VR.
It's hard to envision Apple starting from zero and accelerating to a velocity Meta has achieved over years of building a business on the back of game platforms. This summer, Insider Intelligence reported Meta controlled 90 percent of global VR headset market share (which grew by nearly 242 percent in Q1 of 2022).
It was recently reported that the upcoming Apple headset would likely be priced in the $2,000-$3,000 range. That would make it cheaper than Microsoft's Hololens 2, which starts at $3,500, and more expensive than the Meta Quest Pro, which at $1,500 list is being marketed as a productivity device targeting business users.
9to5Mac sources Kuo in its prediction that "the Apple headset is expected to be a very niche product," writing that "he predicts that shipments of the device will be 'less than 500,000 units' in 2023," noting "Kuo's prediction is below the consensus of other analysts, which range from 800,000 to 1.2 million units."
Topics:
App Store
,
Apple
,
Apple Watch
,
Augmented Reality
,
Extended Reality
,
Eyewear
,
Facebook
,
Gaming
,
Headset
,
HoloLens 2
,
Meta Platforms
,
Meta Quest Pro
,
Metaverse
,
Microsoft
,
Ming-Chi Kuo
,
Mixed Reality
,
Operating System
,
realityOS
,
Spotify
,
TF International Securities
,
Tim Cook
,
Virtual Reality
,
Wearable
,
xrOS