Apple is tweaking its iPhone design and features, to help differentiate it in an increasingly competitive market. According to sources, the company is currently working on a technology that would allow users to perform some tasks by moving a finger close to the screen but not actually touching it. Currently, Apple's 3D Touch responds differently depending on finger pressure. The company is also working on a display that will curve inward, gradually, from top to bottom. All iPhones currently sport a flat display.
Bloomberg reports that OLED (organic light emitting diode) displays can be curved; the iPhone X's OLED screen curves imperceptibly at the bottom. Such a curved iPhone screen could appear in two to three years. Apple is also working on MicroLED, another display technology said to be three to five years in the future.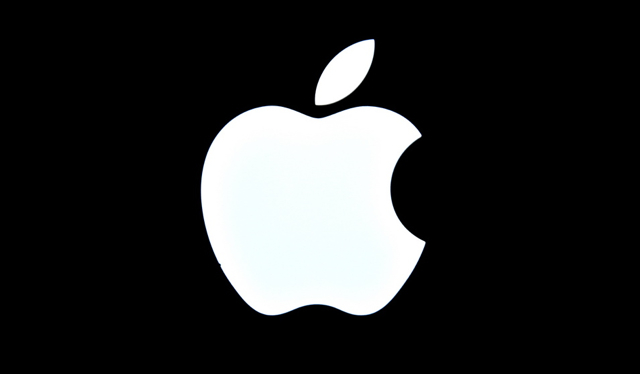 One source reports that the touchless gesture feature "would be based on technology built into the display itself rather than via a motion sensor on the phone's bezel." Both the touchless gesture control and curved screen technologies are in early R&D and may not be brought to fruition.
But Apple's research is an acknowledgement that, "smartphones have become increasingly similar as Apple, Samsung Electronics, Google, and Huawei Technologies adopt features like full screens, advanced cameras, and facial recognition at roughly the same time." In fact, several years ago, Samsung introduced its Air Gestures feature that "lets users accept calls and flip through web pages by waving their hand across the top of the phone," and "Google's ATAP research group has been working on similar technology through a program known as Project Soli."
According to IDC, after Apple launched the iPhone X and iPhone 8, it took the No. 1 spot with 20 percent of smartphone shipments, beating out Samsung and Huawei. But it cannot afford to be complacent, with Samsung at work on a foldable phone and Huawei gaining market share in Asia.
Source say that Apple has "near-term plans to expand OLED technology to more devices." Later this year, Apple plans to release a second, larger iPhone with a 6.5-inch OLED screen, and "is also working on an update to the iPhone X's size and a new, lower-cost LCD model." To meet the demand for OLED screens, say sources, "Apple is expanding its sourcing from Samsung to also include LG Display."
Topics:
3D Touch
,
Apple
,
Asia
,
Camera
,
Curved Display
,
Design
,
Facial Recognition
,
Foldable Phone
,
Google
,
Google ATAP
,
Huawei
,
IDC
,
iPhone
,
iPhone 8
,
iPhone X
,
LCD
,
LG Display
,
MicroLED
,
Mobile
,
Motion Sensor
,
OLED
,
Project Soli
,
R&D
,
Research
,
Samsung Air Gestures
,
Samsung Electronics
,
Smartphone
,
Touchless Control