Apple will debut three new iPhones: the first, the largest the company has ever released, has gotten the most buzz because of its phablet form factor, which offers multitasking. The second is an upgraded phone the same size as the iPhone X, and the third is a less expensive model of the iPhone X. The latter appears to be a response to the fact that the iPhone X hasn't sold as well as the company anticipated. Apple is expected to announce the new smartphone line-up this fall. However, sources say that, "plans could still change."
Bloomberg reports that, "Apple sold 77.3 million iPhones in the final quarter of 2017, below analysts' projections of 80.2 million units." "This is a big deal," said Loup Ventures co-founder Gene Munster, who predicts a "supercycle" or upgrades by 10 percent or more of Apple's current customers.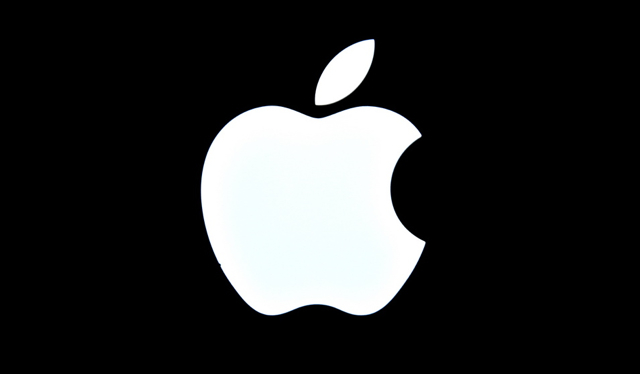 "When you have a measurable upgrade in screen size, people go to update their phone in droves. We saw that with the iPhone 6, and we think this is setting up to be a similar step up in growth." He added to his prediction that, "the market that will see the biggest jump in sales is likely Asia [which] … has many single-device consumers, and they love big phones."
Apple's new big handset, code-named D33, will feature an OLED screen close to 6.5-inches, making it "one of the largest mainstream smartphones on the market." The phone's body will be "about the same size as the iPhone 8 Plus" but the screen has an extra inch "thanks to the edge-to-edge design used in the iPhone X."
Bloomberg believes this phone will "especially appeal to business users, letting them write emails and manage spreadsheets on a screen about as big as a small tablet" as well as "probably enable split-screen modes for certain apps." It may, however, "cannibalize iPad sales."
According to sources, at least some D33 prototypes offer a screen resolution of 1242 x 2688, "about as sharp as the one on the 5.8-inch iPhone X," as well as a Face ID scanner to unlock it and enable payments. Both the D33 and the upgraded iPhone X, dubbed D32, "are expected to use next-generation A12 processors and will continue to include stainless steel edges."
Apple is also "considering a gold color option for the update to the iPhone X and the larger model," which would make it particularly attractive in Asia. The company is also thinking about a dual-SIM card option for the larger model, which "would let people use their phones in countries with different carrier plans without having to swap out cards."
It could "choose to wait for eSIM technology, which will connect phones to multiple networks without the need for a removable chip," a technology that already exists in the iPad and Apple Watch.
Topics:
A12 Processors
,
App
,
Apple
,
Apple iPad
,
Apple Watch
,
Asia
,
D32
,
D33
,
dual-SIM
,
Email
,
eSIM
,
Face ID
,
Gene Munster
,
iPad
,
iPhone
,
iPhone 6
,
iPhone 8
,
iPhone 8 Plus
,
iPhone X
,
Loup Ventures
,
Mobile
,
OLED
,
OLED Screen
,
Phablet
,
Prototype
,
Screen
,
Screen Size
,
Smartphone
,
Split-Screen
,
Tablet