Apple is halving the amount it charges streaming services to sell video on its App Store, in response to widespread discontent among content partners. Earlier, Apple tried unsuccessfully to create its own live TV service, but instead released an app that relies on programs from streaming services including HBO, Hulu and Showtime. Apple is now cutting its share from 30 percent to 15 percent. Some non-video apps will also dip to 15 percent after the customer has been a subscriber for a year.
Bloomberg reports that Apple's "hefty cut of sales" for content on its App Store has "long angered partners, some of whom have accused the technology giant of anti-competitive behavior." Next month, Apple will also debut a new app for TV shows and movies; both moves reflect "the growing importance of video to Apple" as it tries to "make its devices a hub for watching video by pooling television shows and movies from multiple apps in one place."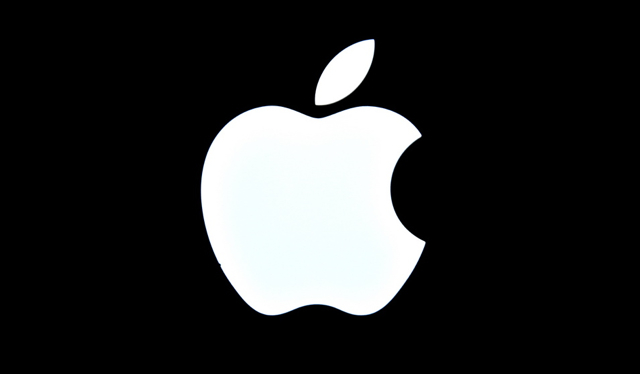 Apple spokesman Tom Neumayr would not comment for the record.
According to Bloomberg, "some video partners have already been paying 15 percent of monthly subscription fees to Apple," and the rate will be extended "to all subscription video services" on the new TV app. Up until now, some content providers on the App Store have raised prices to compensate for Apple's 30 percent cut. YouTube Red subscription service, for example, costs $12.99 on iPhones and iPads compared to $9.99 elsewhere.
Apple is focusing more on generating revenue from the App Store, Apple Music and iCloud in the face of declining iPhone sales. Bloomberg surmises that, "the move may also speak to the growing competition in providing video apps," pointing out that Amazon.com is now selling "other companies' video apps as an add-on to its Prime delivery service, which also includes an on-demand video library."
Topics:
Amazon Prime
,
Amazon.com
,
App Store
,
Apple
,
Apple Music
,
Cable TV
,
Cloud
,
HBO
,
Hulu
,
iCloud
,
Live TV
,
Movie
,
Music
,
Premium Cable
,
Revenue
,
Sales
,
Showtime
,
Streaming
,
Streaming Video Service
,
Subscriber
,
Subscription
,
Television
,
Tom Neumayr
,
TV Show
,
Video
,
YouTube
,
YouTube Red