"Fortnite" creator Epic Games sued Apple over its 30 percent commission on all App Store transactions. That case is now in court, and Apple chief executive Tim Cook took the stand to defend his company against accusations of monopolistic behavior. On the sidelines are other companies with the same grievance and the European Union, which also charged Apple with violating antitrust rules with the App Store. In an hour of testimony, Cook stated that commissions from app developers help the company create better App Store security.
The New York Times reports Cook "added that Apple had lowered App Store fees for many developers much smaller than Epic." One expert testified that App Store profit margins could be as high as 80 percent, which Cook denied.
To "illustrate hypocrisy at Apple," the Epic lawyer also pointed out that the App Store "operates in China, which undercuts Apple's public enthusiasm for consumer privacy." Cook's response was that, regarding Chinese government censorship, "Apple had to follow the laws in China."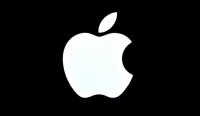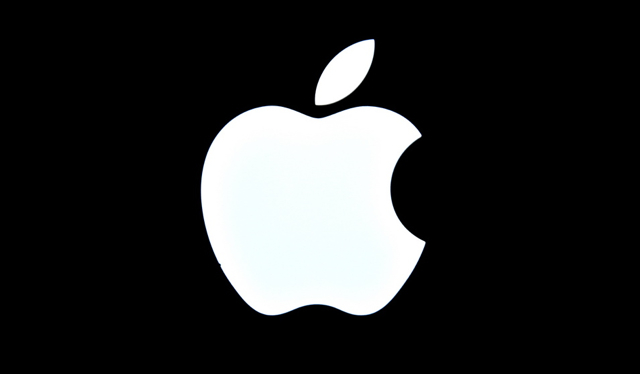 At the end of Cook's testimony, U.S. District Court Judge Yvonne Gonzalez Rogers, who asked questions of both sides, showed a "particularly intense scrutiny of Apple's arguments." Among other questions, she asked if reducing its app sales commission for developers earning less than $1 million a year was "designed to deflect scrutiny" of App Store policies.
Cook admitted that was a factor, but "added that Apple mostly wanted to help small developers affected by a weak economy during the coronavirus pandemic." The judge also noted a survey stating that, "39 percent of app developers were dissatisfied with how Apple managed the App Store."
NYT notes that, "the judge's biggest challenge in deciding the case may be defining the market that Epic and Apple are fighting over." Epic claims that it has to go through Apple's "walled garden" to reach 1+ billion iPhone users. But Cook argued, "that Epic distributed its games in a number of ways, including on web browsers, gaming consoles and personal computers," many of which "charge a commission similar to that of the App Store."
Gonzalez Rogers "expressed frustration over the market semantics," noting the truth was not black or white but "somewhere in the gray."
Apple also tried to prove that having an Epic app store within its App Store could allow harmful apps to enter. In response, Epic detailed the harmful apps that made it past Apple's scrutiny, including one that let gamers shoot cannons at Black Lives Matter protesters.
On the first day of the trial, Epic chief executive Tim Sweeney testified that, "his company had filed suit because he wanted to show the world the consequences of Apple's policies." Gonzalez Rogers "said a ruling would probably take months …  hopefully, before August 13."
Business Insider reports that, "business figures are split on Apple." Expedia chair Barry Diller said Apple was a "quasi-monopoly" and overcharged App Store commissions "in a disgusting manner … [that] will be criminal." Snap chief executive Evan Spiegel, however, said he is "happy" to pay the 30 percent commission fee.
"We really feel like Snapchat wouldn't exist without the iPhone and without the amazing platform that Apple has created," said Spiegel.
Related:
Apple's Fortnite Trial Ends with Pointed Questions and a Toast to Popeyes, The New York Times, 5/24/21
Topics:
Antitrust
,
App Store
,
Apple
,
Apps
,
Barry Diller
,
Black Lives Matter
,
Browsers
,
China
,
Commissions
,
COVID-19
,
Developers
,
Epic Games
,
European Union
,
Evan Spiegel
,
Expedia
,
Fortnite
,
Game Consoles
,
Gaming
,
iPhone
,
Lawsuit
,
Monopoly
,
PCs
,
Privacy
,
Security
,
Snap Inc.
,
Tim Cook
,
Tim Sweeney
,
Walled Garden
,
Yvonne Gonzalez Rogers