Apple is now addressing developer complaints with changes to its App Store. Among those changes, Apple will allow more app subscriptions and start running ads with App Store search results. Creators of smaller, independent apps say discovery is difficult in the massive App Store. Other apps, such as those for workplace productivity, are difficult to make profitable without subscriptions. Up until now, Apple has only allowed subscriptions for a few categories, including music streaming, news publications and dating services.
According to The Wall Street Journal, Apple will now let all apps, including games, offer subscriptions, and apps with longtime subscribers will pay Apple smaller commissions. The App Store revenue split gives 30 percent to Apple and the rest for developers; with the change, once the subscription passes a year mark, Apple will reduce its cut to 15 percent, a policy that covers App Stores for the iPhone, iPad, Mac, Apple Watch and Apple TV.
"The economics will be better for developers," says Jackdaw Research founder Jan Dawson. "It opens up new business models and makes developing for the App Store more attractive."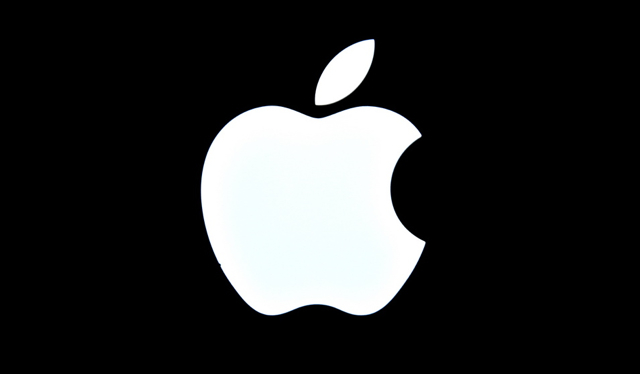 Apple, which opened the App Store in 2008, billed more than $20 billion in 2015, generating more than $6 billion in revenue for Apple. Apple must "keep its developers happy or risk losing them to Alphabet Inc.'s Android operating system, which runs about three-fourths of the world's smartphones," says WSJ, which notes that Alphabet, which generally offers the same 30 percent/70 percent split to app developers now dips their take to 15 percent for some subscription-based apps.
Apple will also begin displaying ads, which "would appear as the first listing when a customer conducts a search and would be marked as an advertisement," prioritizing relevance over developer spending, "so no developer can dominate search queries."
Addressing another developer complaint, Apple will also shorten its app review process, which includes every update no matter how minor, from "a week or longer" to 24 hours (for about half of app submissions) and 48 hours (for 90 percent of them).
Sales of Apple's iPhone have declined for the first time, and among the company's moves to counteract that, it is "pushing to expand its services business, which includes revenue that it generates from the App Store." In December, Apple replaced App Store's head Eddy Cue with senior marketing executive Phil Schiller when Cue's responsibilities expanded.
Topics:
Advertising
,
Alphabet
,
Android
,
App Store
,
Apple
,
Apple TV
,
Apple Watch
,
Apps
,
Dating Services
,
Developers
,
Discovery
,
Eddy Cue
,
Games
,
iPad
,
iPhone
,
Jackdaw Research
,
Jan Dawson
,
Mac
,
Mobile Games
,
Music
,
Music Streaming
,
News
,
Phil Schiller
,
Search
,
Smartphones
,
Streaming
,
Subscription