In the latest ruling of an ongoing seven-year patent battle over smartphone technology, a federal court in San Jose, California awarded Apple $539 million in its lawsuit against Samsung Electronics. "Apple sought about $1 billion in a retrial of a case that originally produced a verdict of that amount in 2012," reports Bloomberg, "while Samsung argued it should pay only $28 million this time." Following the 2012 verdict and 2013 retrial, the case went to the Supreme Court in 2016 before returning to U.S. District Judge Lucy Koh to determine damages.
"It was already established that the South Korean company infringed three of Apple's design patents — covering the rounded corners of its phones, the rim that surrounds the front face, and the grid of icons that users view — and two utility patents, which protect the way something works and is used," according to Bloomberg.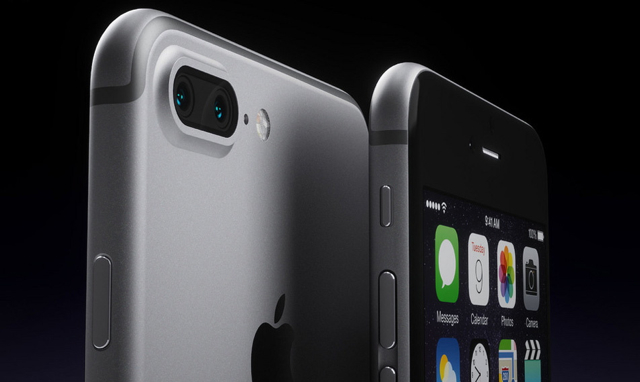 "We believe deeply in the value of design, and our teams work tirelessly to create innovative products that delight our customers," explained Apple in a statement. "This case has always been about more than money."
The most recent jury needed to determine whether Samsung should "pay damages based on sales of its smartphones or just their components that infringed the iPhone maker's patents," notes the article. Judge Koh was tasked with revisiting the $399 million of the previous award.
Michael Risch, law professor at Villanova University School of Law, called the verdict a "big win" for Apple. "Apple's upside should have been capped at what it won before," he said. "Beating that number at trial is a huge victory given that the Supreme Court has theoretically ruled against it."
Apple and Samsung remain global leaders in the smartphone market, according to IDC, despite the growing impact of Chinese manufacturers such as Huawei and Oppo. While the latest ruling will not make a significant mark on either company's bottom line, Apple believes there is a greater principle to consider.
Following the initial 2012 verdict, Apple CEO Tim Cook said the company "chose legal action very reluctantly and only after repeatedly asking Samsung to stop copying" its patents. Cook suggested the lawsuit was about values, according to Bloomberg.