According to sources close to the project, Apple is in development on a feature that will let users unlock their iPhones with facial recognition, to be released with the iPhone to go on sale later in 2017. Powered by a 3D sensor, the new security system will let users do a variety of tasks, including logging in, authenticating payments and launching security apps via face scanning. The 3D sensor is said to be able to unlock the iPhone within a few hundred milliseconds. Apple is also reportedly testing eye scanning technology.
According to Bloomberg, analysts at JPMorgan Chase and other firms predicted earlier this year that a 3D sensor would "likely be included in the next iPhone." The sensor, which is also "designed to work even if the device is laying flat on a table, rather than just close up to the face," is intended to replace the Touch ID fingerprint scanner which was introduced with the 2013 iPhone 5s.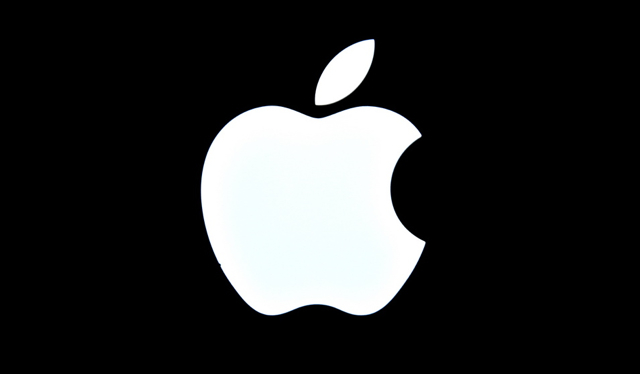 The face scanning feature is considered more secure because "the face unlock feature takes in more data points than a fingerprint scan." The sensor has 3D depth perception, which means it is unlikely to be fooled by photocopies, as was Samsung's iris scanner for the Galaxy S8 smartphone.
Apple is also testing Apple Neural Engine, a "dedicated chip for processing artificial intelligence tasks and screens that can display content at a higher frame rate." The new chip is intended to "improve battery life by handling tasks like image recognition and typing suggestions," said Bloomberg in May, adding that Apple is also "testing a new glass casing, steel edges, and a larger display that fits into a smaller overall body," for the 10th anniversary phone.
The 3D sensor is also being tested for the new phone's OLED screen version. Bloomberg also reported that, "the non-OLED phones will be more readily available than the revamped phone at launch because of supply constraints."
Among other tests, Apple is working on "additional gestures, such as swiping across the center of the screen to launch actions, to replace the home button," and "new augmented reality capabilities." Unknown is if "the new 3D sensor will support AR features, or just focus on face and eye scanning for security and authentication."
Topics:
3D Sensor
,
Apple
,
Apple Neural Engine
,
Apps
,
Artificial Intelligence
,
Augmented Reality
,
Authentication
,
Battery Life
,
Eye Scanning
,
Facial Recognition
,
Facial Scanning
,
Fingerprint Scanning
,
Image Recognition
,
iPhone
,
iPhone 5s
,
JPMorgan Chase
,
Mobile
,
OLED
,
Samsung Galaxy S8
,
Security
,
Touch ID