Amazon is scheduled to hold an event in Hangzhou, the city where its rival Alibaba has its headquarters, to get 400 Chinese manufacturers up to speed on buying trends among American and European consumers and be ready for the 2018 holiday season. The event, dubbed "Coming Together for U" and sponsored by Amazon Global Selling, is evidence of Amazon's effort to dominate e-commerce globally. The company would earn revenue from helping Chinese manufacturers source goods from factories and ship them quickly to other countries.
Bloomberg reports that, "with 100 million Prime subscribers worldwide, Amazon has been putting in place the pieces to be the primary e-commerce platform connecting shoppers in one country with merchants in another." In addition to China, Amazon has been focused on India and Latin America, as well as Australia where it debuted last year. Amazon also bought Dubai-based Souq.com to enter the Middle East market.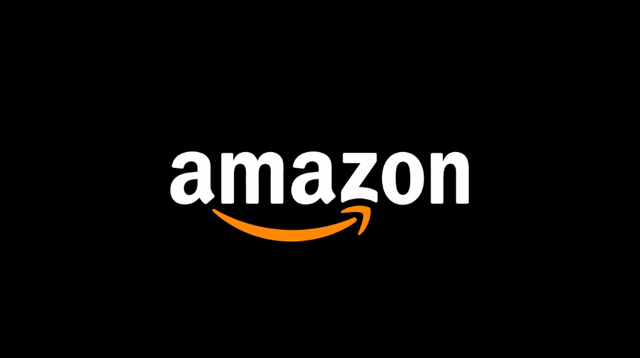 Amazon's global ambitions are spurred by consumers "increasingly willing to buy from merchants abroad" for "better prices and products they can't find at home." DHL Worldwide Express issued a 2016 report that "such cross-border transactions are growing faster than domestic e-commerce sales and by 2020 are expected to reach $900 billion, or 20 percent of the global market."
In New York last year, Amazon also held an event to "pitch 1,500 merchants on currency exchange services and language translation tools to help them sell to overseas customers." Amazon is able to get volume discounts, using "its size and reach to consolidate shipments with international freight companies … using the savings to lure more merchants and goods to the platform."
More than 2 million independent sellers are on Amazon, serving more than 300 million global customers and paying a commission on each sale.
Although, "e-commerce remains a mostly domestic business," Amazon "sees an opportunity to sell more services to online merchants," especially since "revenue from such services surged 39 percent in the first quarter to $9.3 billion."
But international freight-forwarding company Flexport chief executive Ryan Petersen points out a potential downside. "As Amazon connects Chinese factories directly to end-consumers on its platform, these independent merchants will be forced to compete directly with their own suppliers," he said. "This new competition will be tough for merchants that merely resell Chinese products, rather than creating original products."
Topics:
Alibaba
,
Amazon
,
Amazon Global Selling
,
Amazon Prime
,
Australia
,
China
,
DHL Worldwide Express
,
Dubai
,
E-Commerce
,
Europe
,
Flexport
,
Hangzhou
,
Holiday Season
,
India
,
Internet
,
Latin America
,
Manufacturers
,
Middle East
,
New York
,
Ryan Petersen
,
Shipping
,
Souq.com
,
Subscribers
,
Subscription
,
United States