Amazon is reportedly planning to release wireless earbuds with built-in Alexa support as early as this year, according to those with knowledge of the project. The new wearable will be similar to Apple's popular AirPods, and fit inside the user's ear without clips, but Amazon team members at the company's Lab126 hardware division are working on improving the audio quality. Users will be able to interact with the earbuds via voice and summon the digital assistant by saying "Alexa." Pricing has not been revealed, but AirPods run $159 to $199, and Amazon has consistently charged less than competitors for its hardware.
"The headphones will let people use their voice to order goods, access music, weather and other information on the go," reports Bloomberg. "There will be physical gesture controls, such as tapping to pick up and end calls and switch between songs."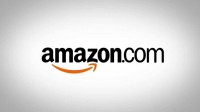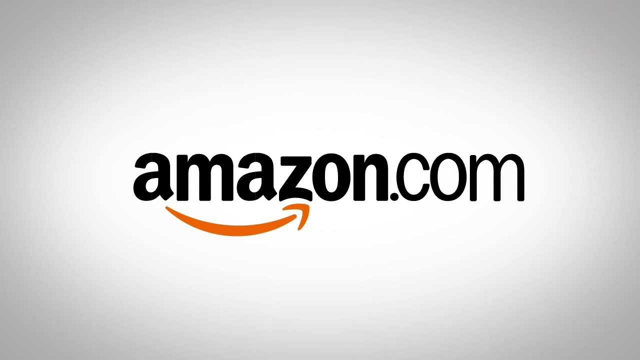 The move into mobile could be significant for the e-commerce giant. While its Fire smartphone failed to gain traction, the company's Echo smart speaker is making its way into millions of households. However, since Amazon does not have its own phone, it may have a challenge competing in the mobile space with assistants from Apple and Google that are already embedded in millions of mobile devices.
"The Amazon earbuds won't have built-in cellular connectivity and will require pairing with a phone," notes Bloomberg. "This means working through Apple and Google, which Amazon already does with its Alexa apps. That's a strategic headache for Amazon, which is using Alexa to grab an early lead in voice-based computing and to get its main e-commerce business in front of more people."
According to Counterpoint Research, 12.5 million pairs of earbuds were sold in Q4, with AirPods claiming 60 percent of the market. Apple is reportedly working on its next-gen version featuring noise-cancellation and water resistance, while other companies joining the wireless earbuds space include Samsung, Jabra and Sony.
Topics:
AirPods
,
Alexa
,
Amazon
,
Amazon Fire
,
Amazon Lab126
,
Android
,
Apple
,
Apps
,
Audio
,
Counterpoint Research
,
Digital Assistants
,
E-Commerce
,
Earbuds
,
Echo
,
Google
,
Jabra
,
Lab126
,
Mobile
,
Music
,
News
,
Samsung
,
Seattle
,
Smart Speakers
,
Smartphones
,
Sony
,
Virtual Assistants
,
Wearables
,
Weather
,
Wireless