Amazon increased revenue by 7 percent to $121.2 billion in the second quarter, beating analyst expectations and sending the stock soaring 12 percent despite a $2 billion loss. That contrasts with a $7.8 billion profit for the same period last year. The loss was due in part to Amazon's investment in the electric car company Rivian, whose value has plunged this year. "Despite continued inflationary pressures in fuel, energy, and transportation costs, we're making progress on the more controllable costs we referenced last quarter, particularly improving the productivity of our fulfillment network," said Amazon CEO Andy Jassy.
In the company's earnings release, Jassy added that revenue is accelerating as a result of improvements to Amazon Prime, including "faster shipping speeds, and adding unique benefits such as free delivery from Grubhub for a year, exclusive access to NFL 'Thursday Night Football' games starting September 15, and releasing the highly anticipated series 'The Lord of the Rings: The Rings of Power' on September 2."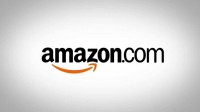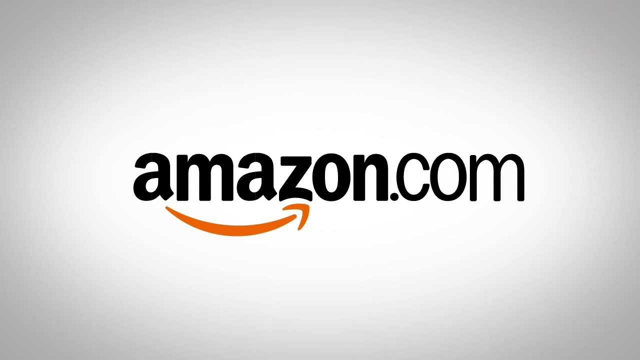 "Amazon's North America division, which houses its core online retail business in its biggest market, reported a third consecutive operating loss, though it narrowed from the prior quarter," reports The Wall Street Journal. "Amazon's net loss defied expectations for a moderate profit in the period, but its revenue grew faster than analysts anticipated, helped in part by the continued strength in cloud computing and the services it provides to other vendors that sell on its site."
The performance drove shares up more than 13 percent in extended trading for its best showing since May, though still sharply down from early 2022. "Amazon and other tech giants that thrived through the pandemic — as more life and work shifted online — have consistently reported slowing growth in recent days, though in some cases not as much as investors had feared," WSJ says.
"The company's online stores segment declined 4 percent year over year," reports CNBC, adding that "physical store sales continued to rebound from the year-ago period, growing 12 percent." Jassy, who was named CEO about a year ago, is steering the company through one of its toughest times in Amazon history. The company cut 99,000 employees, bringing its workforce to 1.52 million employees at the close of Q2, after nearly doubling it during the COVID-19 pandemic.
"Technology companies have been announcing layoffs, hiring freezes and rescinding job offers in the midst of economic uncertainty," CNBC writes, noting that "Amazon will continue to hire engineers for units like Amazon Web Services and advertising, but will be cautious about hiring in other areas," according to CFO Brian Olsavsky.
Related:
From Apple to Microsoft, Big Tech Results Spotlight Breadth of Economic Upheaval, The Wall Street Journal, 7/29/22
Topics:
Advertising
,
Amazon
,
Amazon Prime
,
Andy Jassy
,
AWS
,
Brian Olsavsky
,
Cloud
,
COVID-19
,
E-Commerce
,
Electric Vehicle
,
Engineer
,
Fulfillment Network
,
Grubhub
,
Hiring
,
Inflation
,
Layoffs
,
NFL
,
Online Sales
,
Retail
,
Revenue
,
Rivian
,
The Lord of the Rings
,
Thursday Night Football
,
Transportation
,
Vendor